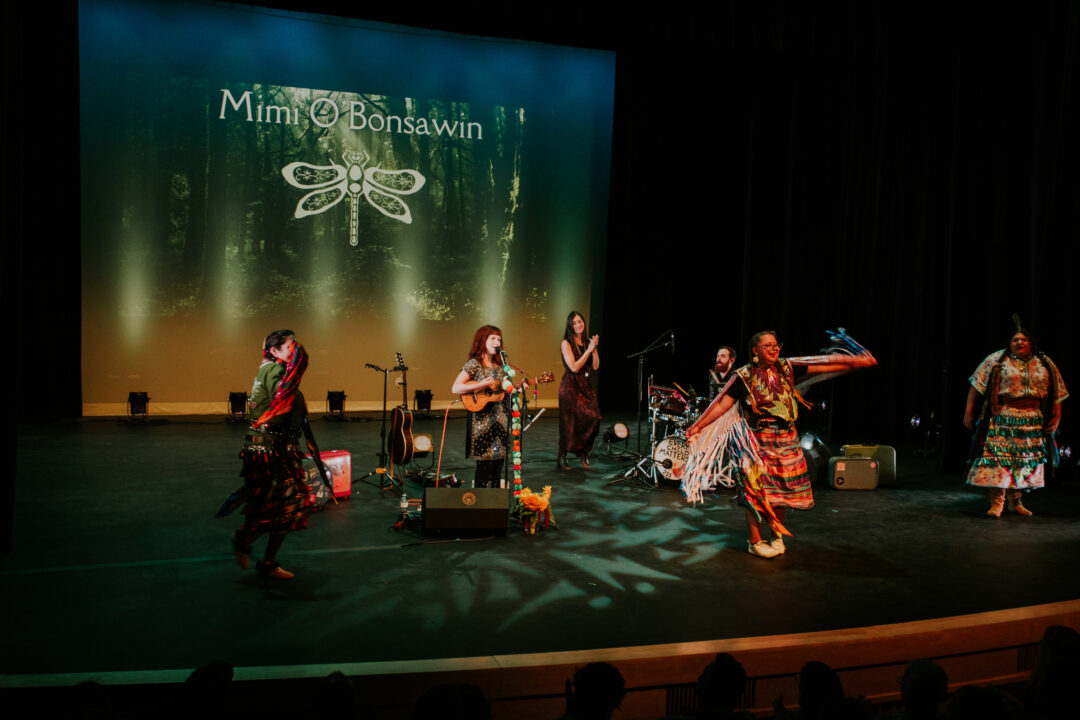 Founded in April 1963 as a "boîte à chanson" by the Centre des jeunes de Sudbury and named by none other than legendary poet and songwriter Gilles Vigneault, La Slague hosted artists such as Félix Leclerc and Jean-Pierre Ferland and witnessed the birth of great careers such as those of CANO and Robert Paquette in the 1970s. Given second life in 2006 by a committee of volunteers from the Carrefour francophone, La Slague offers eclectic programming that appeals to teenagers and adults looking for new discoveries, as well as those looking for more traditional entertainment.
La Slague is blowing 60 candles this year! Stay tuned to find out what we have in store for our 60th anniversary.
Photo : Isak Vaillancourt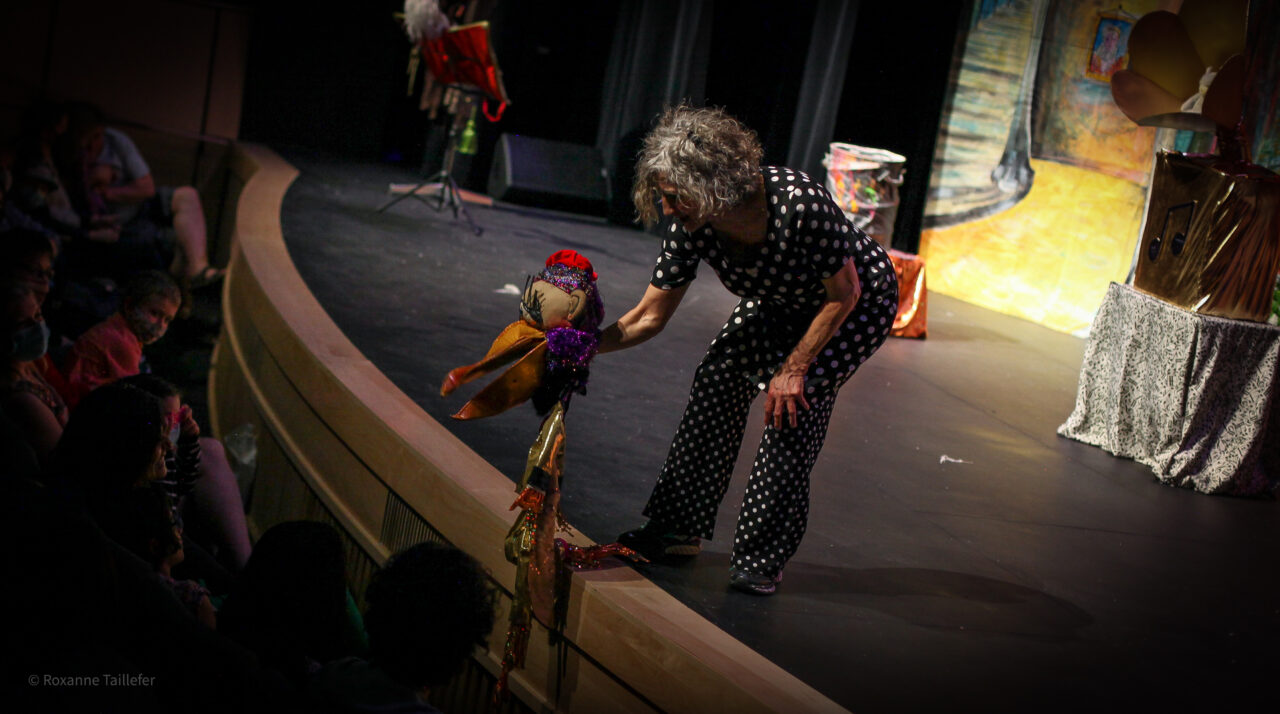 La Slague is committed to supporting emerging Franco-Ontarian artists, and doesn't shy away from sponsoring new projects.
Today, la Slague is in its 17th season of programming, titled "Out of the Beaten Path".
All this would not be possible without our partners! Thank you to :
ICI Northern Ontario and Club Richelieu of Sudbury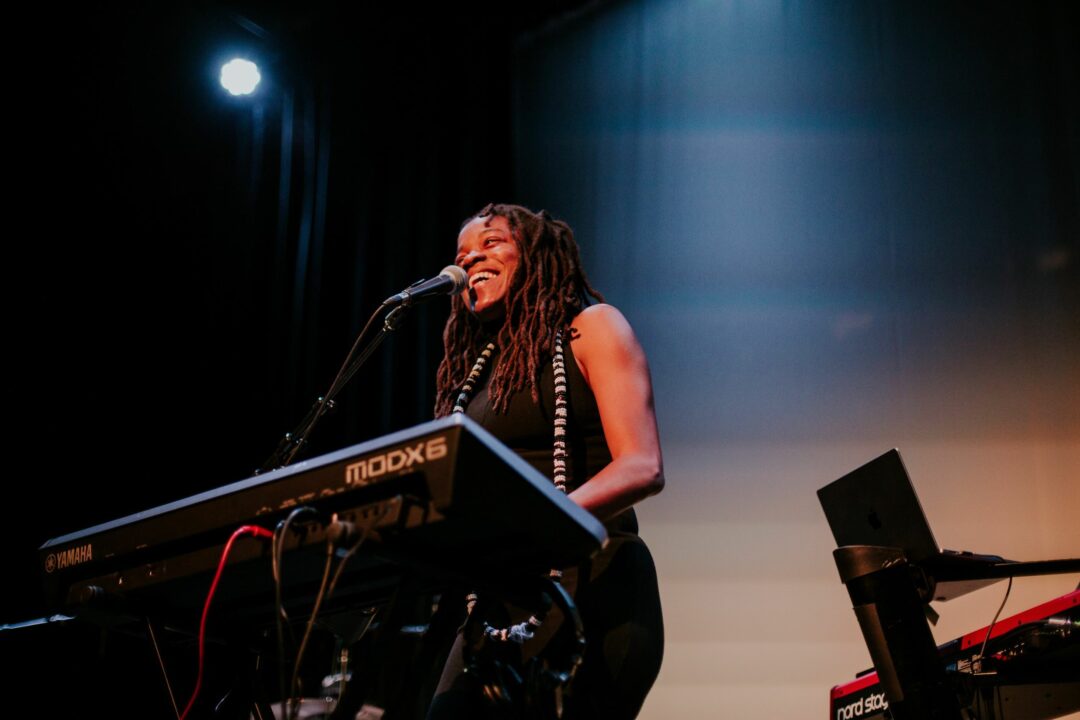 La Slague in a Nutshell
Over 200 shows since its relaunch
17 seasons
2 to 3 festivals per year
14 to 20 shows per year
4 music series
Photo : Isak Vaillancourt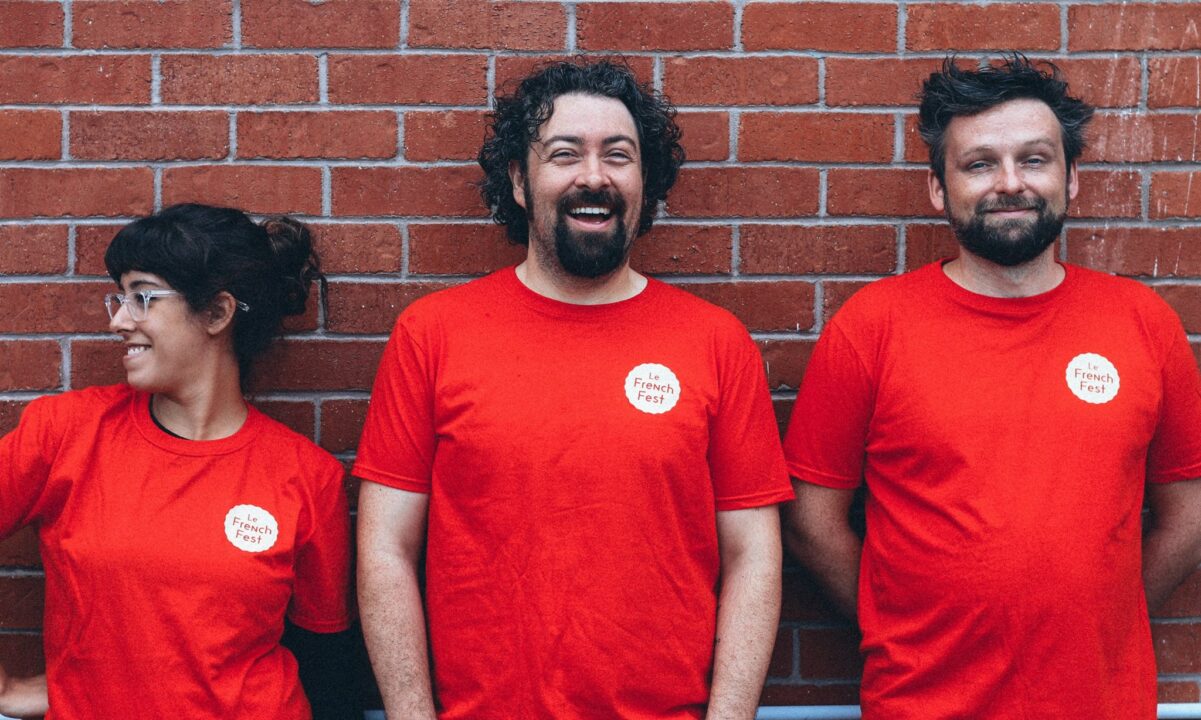 Awards and Distinctions
2017 – Trille Or Bâtisseur Finalist from the Association des professionnels de la chanson et de la musique (APCM) : recognizes the contribution of la Slague to the francophone song and music industry
2018 – Centre de santé communautaire du Grand Sudbury Excellence in Health Equity Award : recognizes the contribution of the Carrefour francophone's children's services to early childhood health equity.
2019 – Réseau Ontario's Vision-Innovation Award
2020 – Vision-Innovation Award for overall cultural and artistic programming at the 39th edition of Contact Ontarois
2021 – Réseau Ontario's Vision-Innovation Award, in partnership with the Théâtre du Nouvel-Ontario for "Le Shack à patates"
2022 – Finalist at the Bell Business Awards in the "Best Place to Work" category
Behind the Name : La Slague
Slag is the waste product of the metal mining process. It's only natural that so much of it is found in Sudbury, the nickel capital. The efficiency of modern metallurgical techniques has made it a rarer commodity today, but in the 1980s and 1990s, families and friends would pack a picnic and come from near and far to witness the lava-like slag being dumped.
Slag is the red rock that lights up the night, the blood that boils in Sudbury's veins, an emblematic element in the eyes of many.
So is La Slague, in many ways.
It's Les Trois Accords at the Farmers' Market.
It's Les Cowboys Fringants at Collège Boréal.
It's Les Vulgaires Machins at the old Incinerator.
It's Lisa Leblanc at Little Montreal, Pierre Lapointe at Fraser Auditorium, Yann Perreau at the Grand, the Hay Babies and Les Soeurs Boulay at the Moose Lodge, Stef Paquette with the Sudbury Symphony Orchestra at Place des Arts.
It's La Nuit Émergente, where new artists await you at every turn.
It's a warm welcome, legendary green rooms, memorable encounters.
It's nights where you know you were at the right place at the right time.
Programming
La Slague offers something for everyone. You like big stars, the ones that grace your TV screens? La Slague has that. Prefer emerging, undiscovered, singular artists? La Slague has that too. Like to laugh till it hurts with well-known and up-and-coming comedians? So does La Slague. No matter what you come to see, you'll walk away with a head full of memories and a new appreciation for francophone arts and artists.
Festivals
Le French Fest
The French Fest is a big celebration of the Canadian "francophonie" in all its forms, without pretension, but with a lot of fun! It's an invitation to celebrate in your own way, with open arms, a sea of white and green!
La Nuit émergente
A dozen artists playing musical hide-and-seek all over the building. At every turn, you just might find the next big thing, or your new favourite band. A free-form festival where you choose your own adventure, and where there are no bad choices. Wherever you end up is exactly where you're meant to be. La Nuit Émergente has been creating memorable musical encounters in unconventional spaces for nearly 10 years now. With Place des Arts as its new playground, who knows what awaits unsuspecting music lovers this year?
Photo : Le Petit Russe
After holding shows in countless spaces throughout Sudbury and surrounding areas…
After dreaming of its own artistic creation and presentation centre for over fifty years…
After years of imagining, calculating, negotiating, meeting, toiling and starting over… 
La Slague is now at Place des Arts de Sudbury!
Our offices are now at 27 rue Larch.
Place des Arts is a cultural gathering place for Francophones and for the entire community.
Place des Arts is a project of the Regroupement des organismes culturels de Sudbury (ROCS). Founded in 2007, the ROCS is a coalition of francophone professional arts, culture and heritage organizations in Greater Sudbury.
Photo : Le Petit Russe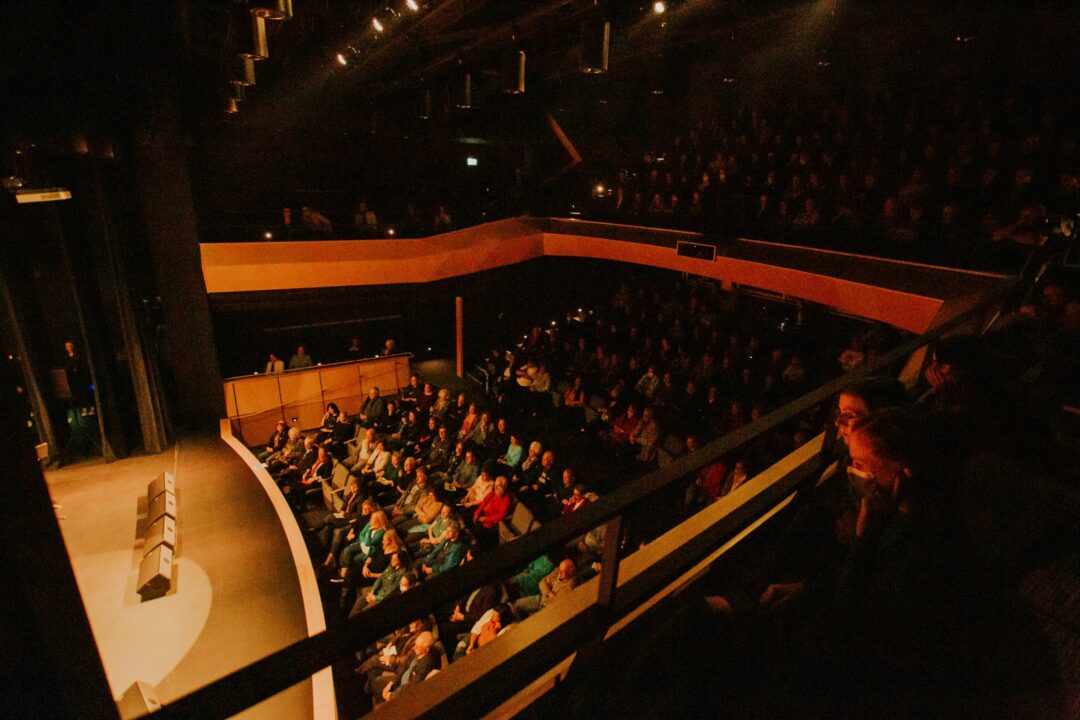 La Grande Salle
A 299-seat performance hall with specialized equipment and related production spaces (stage management, dressing rooms, technical storage, loading dock). This space can host a wide variety of events and audiences: music concerts, theatre, dance and comedy shows, literary evenings, conferences and more.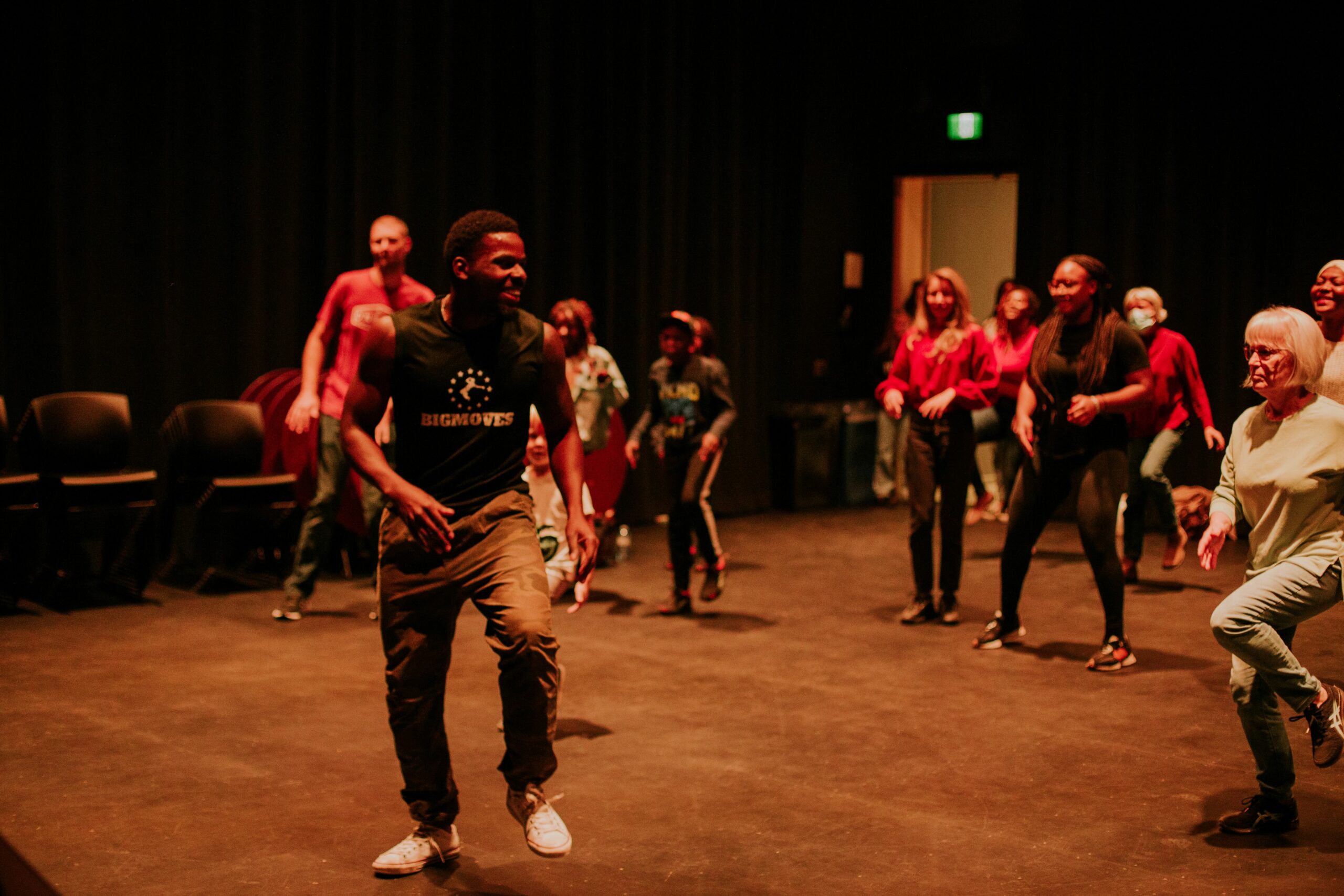 Le Studio Desjardins
Both a rehearsal room and a performance space, this versatile space can accommodate many types of events and disciplines, from cabaret shows to conferences to contemporary art installations. The Studio Desjardins can quickly be transformed to accommodate specific arrangements for each performance.
The Big List of Shows
After a few weeks of research in the archives of the Carrefour francophone, the TNO, the GNO, and in the back issues of Le Voyageur, we were able to compile this big list of Slague shows through the years. This list is far from complete. We need the community's help to revise and complete it, so please take a look and drop us a line. Which shows did you attend?
2023

2023
2022
2021
2020
2019
2018

View all