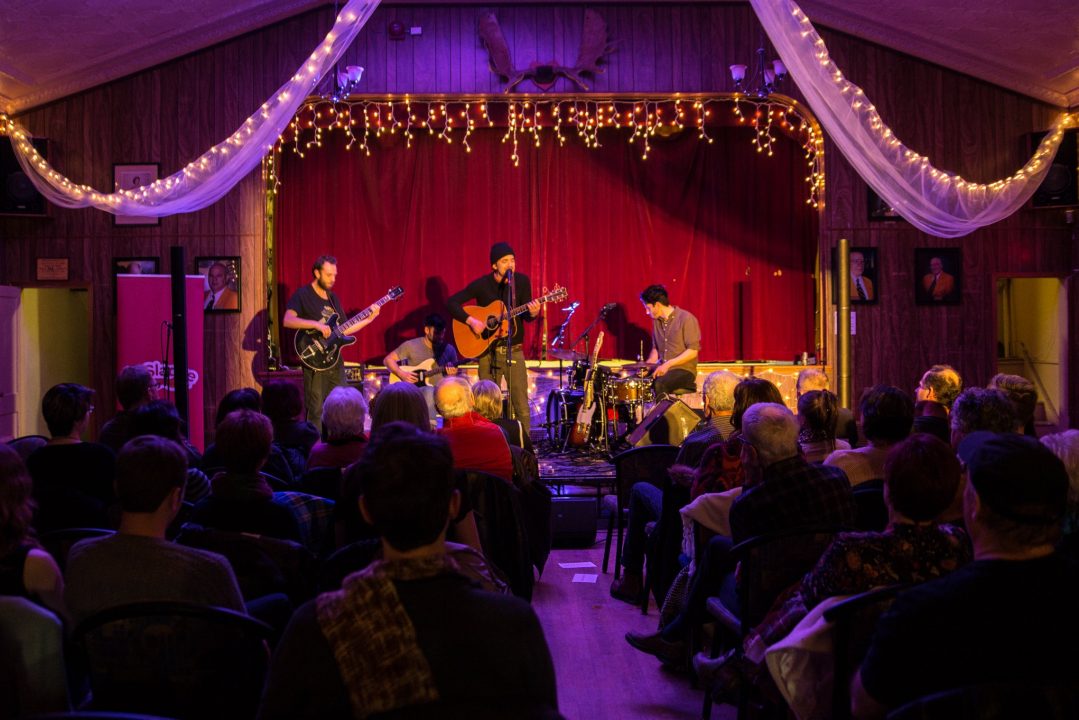 La Slague's Evolution
La Slague was established in 1964 by the Centre des jeunes de Sudbury. After many years of success, La Slague went dormant, and then reappeared for a time in the mid-1980s as a community-based volunteer organization. With La Slague's renaissance in 2006 as part of the Carrefour francophone, a third generation of concert promotion activities is ongoing.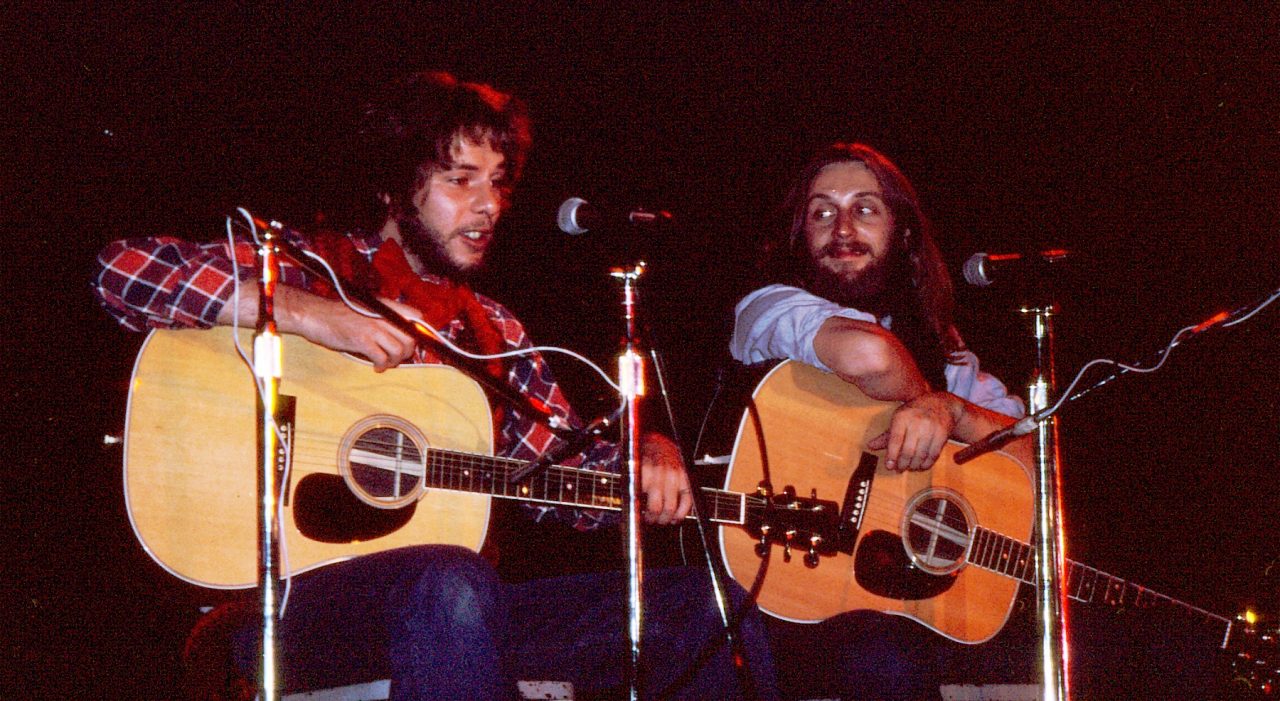 We are currently developing a virtual exhibition to tell the story of La Slague from the 1960s to today. Some parts of this long and storied history are not well known, so we would appreciate your help if you attended past concerts as a spectator, journalist, artist, organizer or manager. No anecdotes are too short, no memories are too insignificant; every bit and piece can help. If you experienced La Slague's events at any time from the 1960s to today, we would love to hear from you! Don't hesitate to drop us a line at info@carrefour.ca.
We are also looking for any physical traces left by La Slague: photos, ticket stubs, event poster, invitations and correspondence. Please rummage through your old storage bins and see if you can help us reconstruct La Slague's collective memory! Here are some examples of what we are looking for. Do any memories come to mind?
The Big List of Shows
After several weeks of research in the archives of Carrefour francophone, the TNO and the GNO, as well as in archived editions of Le Voyageur, we have compiled this long list of events presented by La Slague over the years. The list is surely not exhaustive. We could use help from the community to revise and complete it. Please review the list and see what comes to mind. Which shows did you attend?