La Slague needs you!
Do you like fast-paced environments, working in a team and meeting great people?
Volunteering at La Slague means enjoying a supercool set of benefits. La Slague is inclusive and cares about its staff and volunteers. We will welcome you with open arms, and don't worry, we are fun like you! In addition, you will have free access to the show of the day during which you are volunteering. Join the team! Sign up by filling out the questionnaire below, and invite your friends!
Come give us a hand!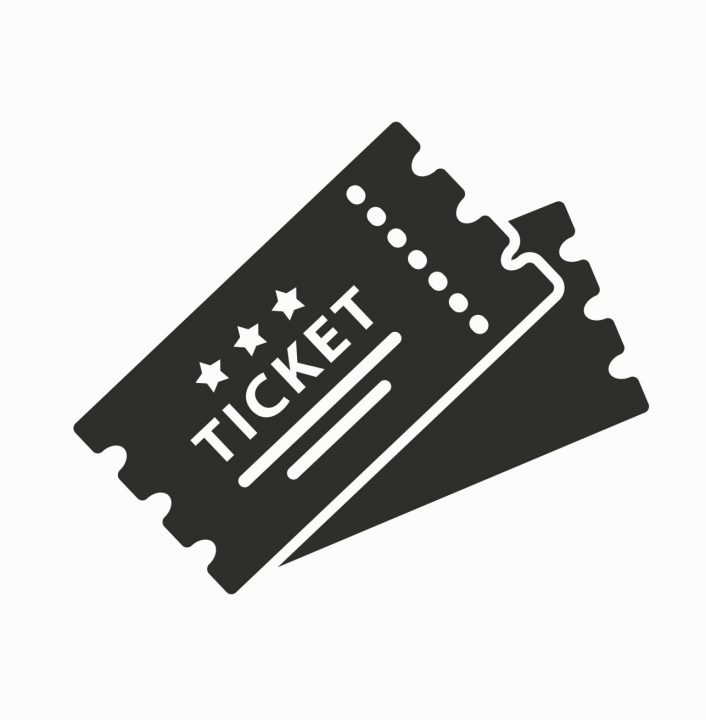 Tasks to expect:
box office support;
welcoming spectators;
welcoming artists (driver);
sale of artists' merchandise;
logistics support;
table service (at the Bistro);
helping at the bar (requires Smart Serve)…
Do you want to be part of our volunteer team? Register now!
Fill out this questionnaire to be part of our volunteer team!
Before each event, we will email our list to fill volunteer positions.
Thanks again for your support!
You must have a basic level in French to be able to volunteer with us.
Questionnaire only available in French.