Other activities!
The "Foire à ta tête!"
The activities begin at 3 PM with the "Foire à ta tête!", a local fair of francophone producers. Come and discover the products of Papaya Pops, Celine's Boutique, Macramoé du Nord, Jasmine's Designs, Michelle Loubert, Mien-Môh, Chemistry and Craft, Culeip and Prise de parole in the Librairie-Boutique and Atrium Italiano of Place des Arts! Producers will be there until 9 pm. Admission to the fair is free!
Projet :: Projections
Don't miss the opening of the Project: Projections at 5pm at the Galerie du Nouvel-Ontario. This project will bring together multimedia works by twelve emerging artists from the region!
The Total Event Pass
The Total Event Pass gives you access to all the performances, all the venues and all the excitement of the 9th Nuit émergente, with a discount price to boot! Best of all, it's clear and simple: its gets you in everywhere so you don't miss out on anything.
Ok, I'm getting a pass! Now what?
Choose your rate (either economy, regular or solidarity).
Enter your personal and payment information.
Place your order.
You will receive your tickets for The 9th Nuit émergente : Face A and The 9th Nuit émergente : Face B automatically by email.
It's that simple!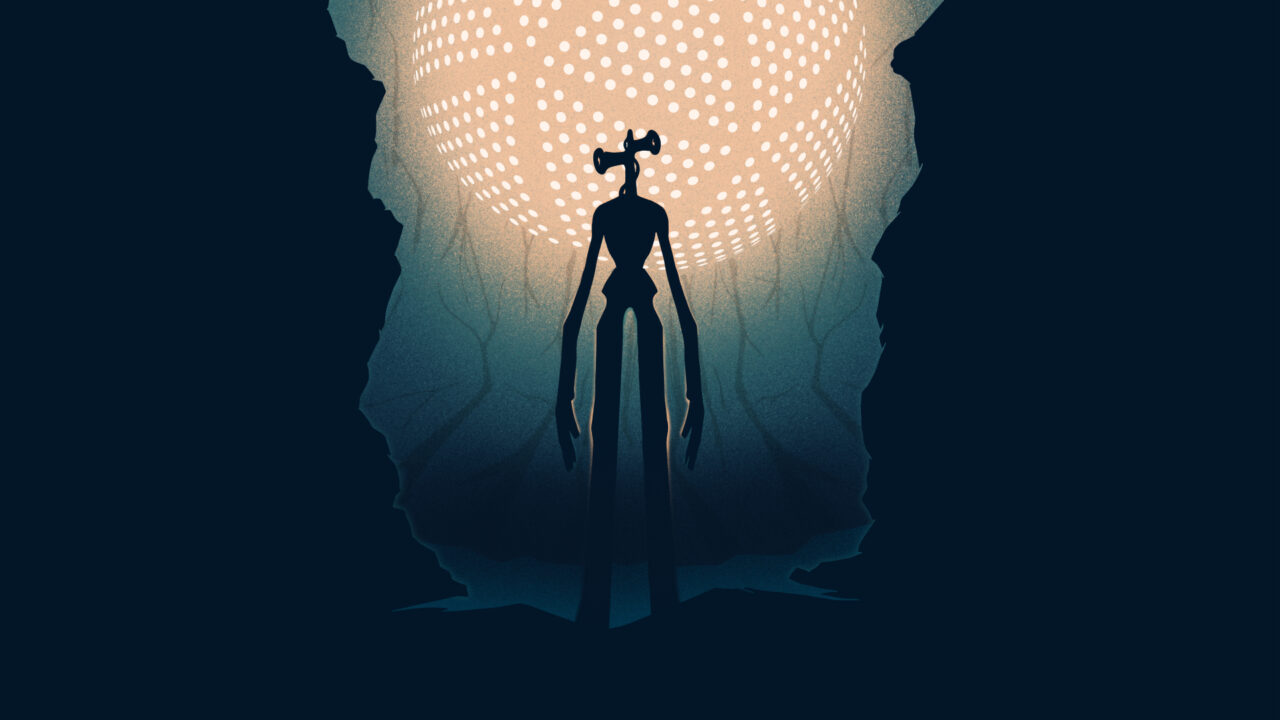 The creation of this year's poster artwork
The visual for this edition was conceptualized by a group of high school students participating in the promotional component of the Radio-Chaud contest presented by the Conseil scolaire du Grand Nord. The students wanted to create a visual that combined a mythical viral Internet creature on a Sudbury-centric Stranger Things-inspired backdrop.
The final result is a monster silhouette inspired by Siren Head, a fictional being created by Canadian artist Trevor Henderson, backlit by a glowing SNO Lab neutrino detector, located 6800 feet below ground. The creative workshop and final design were led by the team at Studio123.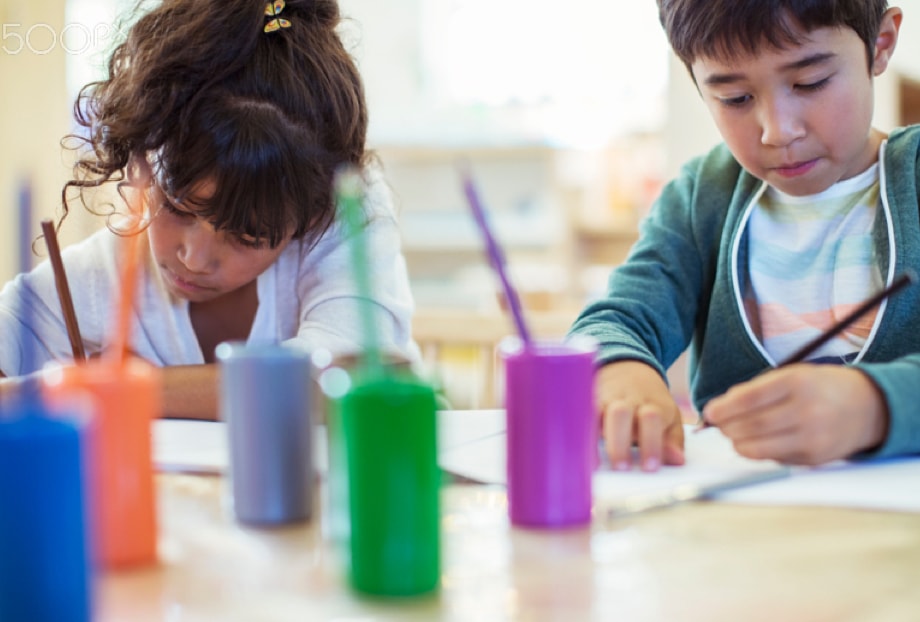 À propos
Vivre en français à Sudbury, ça nous enclenche ! Le Carrefour francophone, c'est le centre culturel et communautaire du Grand Sudbury en Ontario.
Nous tenons les rênes de quatre Tremplins (programmes avant et après l'école), de neuf garderies, d'une série de camps d'été, de l'école de musique la Clé de sol et de spectacles présentés sous la bannière de La Slague.
Nous sommes fournisseurs de belle vie. En voulez-vous ?