After the success of Osez! Solo in August, Danse K par K joined forces with La Rotonde and the Consulate General of France in Québec City to give its dance performances a second life. Ready-to-Wear Solos – Fall Collection is 8 solos revisited in short films, forming an intimate poetic route along a commercial street. When the sun goes down, passers-by will be able to discover screenings performed in the palm of their hands, all for free. A chance to take advantage of the early winter darkness to shine a spotlight on art!
In this first edition of Ready-to-Wear Solos, artist Karine Ledoyen chose to revive 8 of the 20 performances presented during the Osez! Solo event: 5 created in Québec City and 3 created in Paris. Each choreographer-performer undertook a special filming in a location that celebrated the colours of autumn, offering shots that add a whole new perspective to the work.
Each video is from 3 to 5 minutes long and is projected from a shop or restaurant window, a way of thanking the merchants. To receive the solos, you have to hold out your hands, as a gesture of support, and the artist lands directly and delicately in the palms of your hands.
"Holding the work in your hand is an integral part of the viewer's experience. The digital becomes a way to touch, and to be touched. The spectator interacts with powerful symbolic gestures, both in receiving the work, and the play on the scale between the spectator and the artist," specifies the project creator Karine Ledoyen.
To accompany the experience, you can listen to a podcast produced by La Rotonde as you walk down the street. Available starting November 19 on the Danse K par K website, the 8 episodes – one per solo – will offer the public the soundtrack of the work followed by an exclusive discussion with the artistic team.
To make the projections brighter, the public is invited to wear pale-coloured gloves or mittens or to place a white handkerchief on their hands.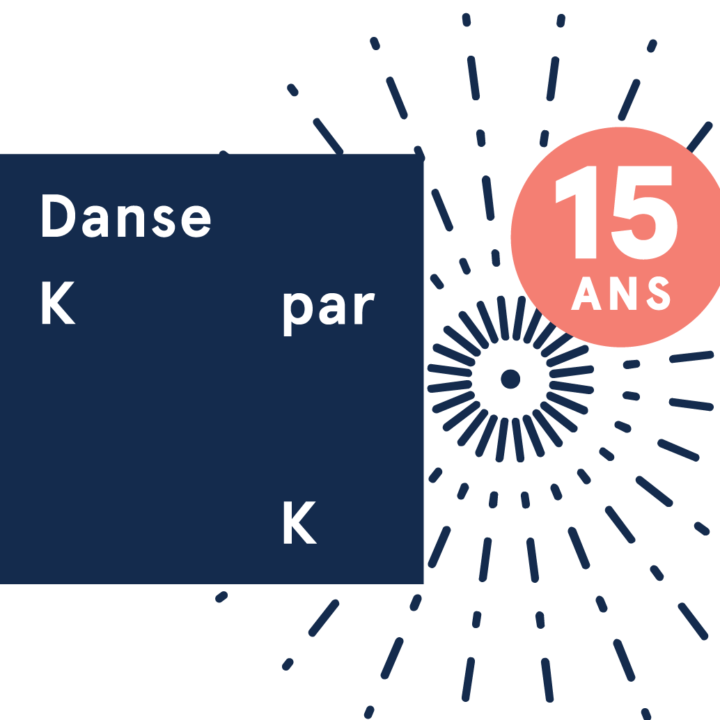 Danse K par K
Founded in Québec City in 2005 by Choreographer Karine Ledoyen, Danse K par K has an approach that emphasizes and questions the mixing of dance with other forms of artistic expression that allow for the development of new ideas in the creation, production, mediation and distribution in different formats of contemporary dance.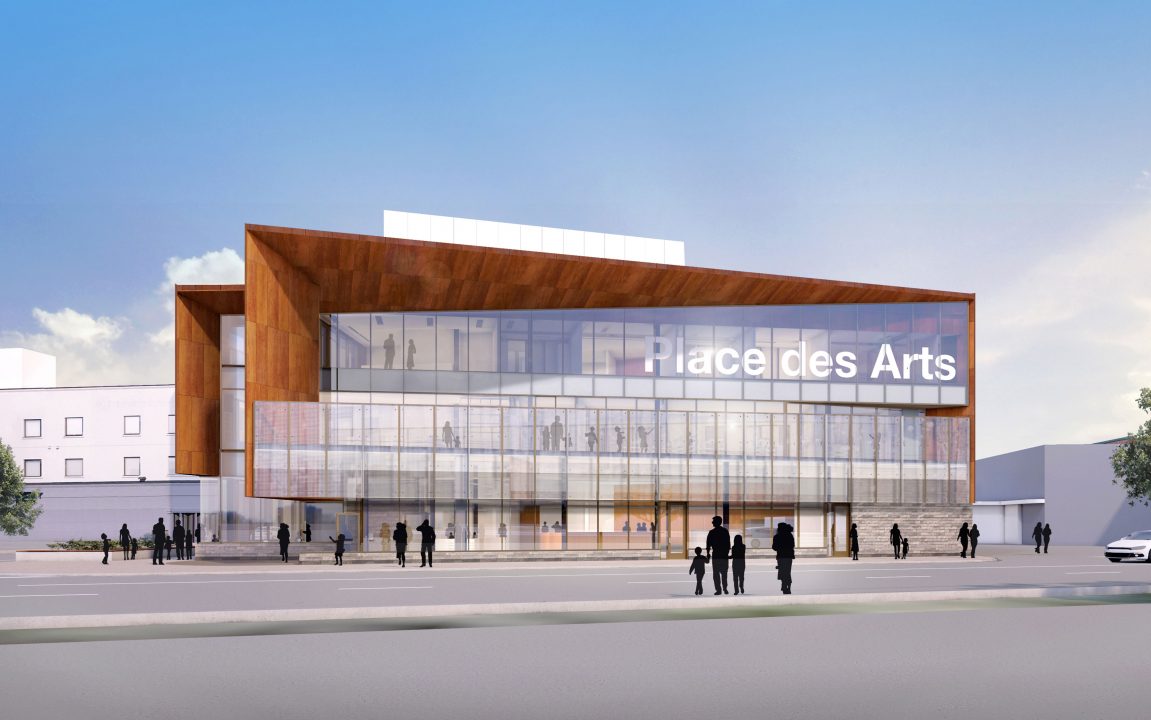 Copresented by la Place des Arts
Place des Arts is the working name of the future Arts Centre that a group of seven francophone organizations plan to build downtown in the next few years. It's a gathering place for Francophones and for the whole community. It's a dream that has been passed on, from one generation to the other, amongst Greater Sudbury's many talented artists and cultural workers, and it's now becoming a reality!
It's the story of our community longing for a home for modern art & culture, where we gather to share all our colours and possibilities.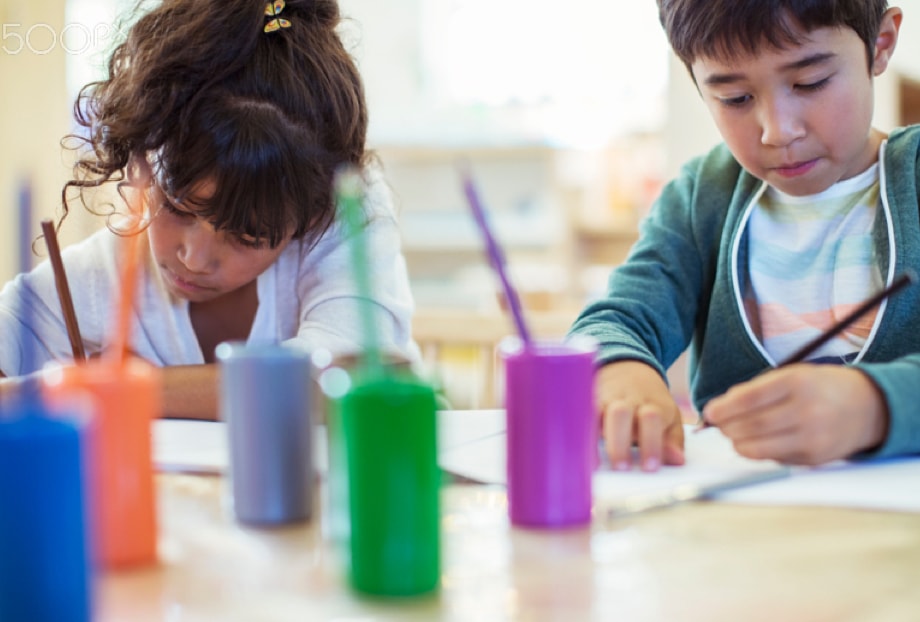 À propos
Vivre en français à Sudbury, ça nous enclenche ! Le Carrefour francophone, c'est le centre culturel et communautaire du Grand Sudbury en Ontario.
Nous tenons les rênes de quatre Tremplins (programmes avant et après l'école), de neuf garderies, d'une série de camps d'été, de l'école de musique la Clé de sol et de spectacles présentés sous la bannière de La Slague.
Nous sommes fournisseurs de belle vie. En voulez-vous ?