Dany Laj and The Looks
Des tavernes aux scènes de festival, en passant par les sous-sols d'églises, le groupe local Dany Laj and The Looks brasse les bas fonds du rock'n'roll en Amérique du Nord. Avec des années de tournée à son actif, le troubadour power pop Dany Laj et son groupe The Looks font tourner les têtes partout où ils passent. Le groupe pop punk adhère à une philosophie toute simple : écrire de bonnes chansons, bien les jouer et passer du bon temps. Aussi facile que ça.
Alex Burger
Alex Burger écrit ses chansons sur le coin des tables rondes sous l'inspiration des petits poèmes de last call et des levers de soleil. Dans sa musique rock & drôle, on entend des touches de blues américain, de chanson québécoise et de country.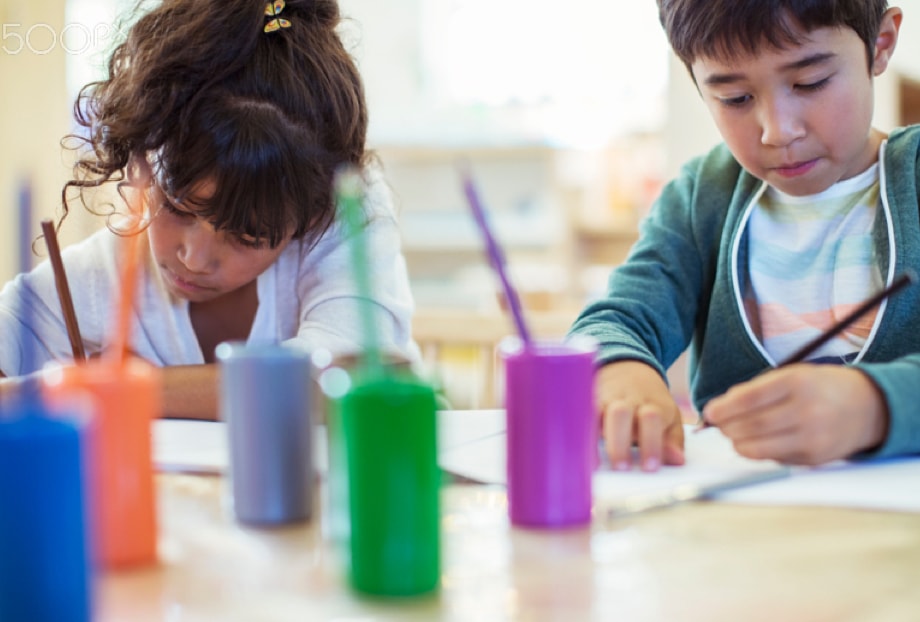 À propos
Vivre en français à Sudbury, ça nous enclenche ! Le Carrefour francophone, c'est le centre culturel et communautaire du Grand Sudbury en Ontario.
Nous tenons les rênes de quatre Tremplins (programmes avant et après l'école), de neuf garderies, d'une série de camps d'été, de l'école de musique la Clé de sol et de spectacles présentés sous la bannière de La Slague.
Nous sommes fournisseurs de belle vie. En voulez-vous ?