The Early-Bird Pass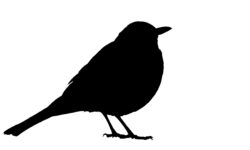 The Early-Bird Pass gets you access to all of La Nuit Émergente's shows and venues at an unbeatable low price. Save 35% on the total price of tickets for both nights!
The thing is, you don't know what you're buying!
That's because the line-up isn't confirmed yet. What you do know is that La Slague is good at this. The performers will be excellent, as always. And you think it's worth a show of confidence well before the fact.
So, go ahead, be among the first to sign up for La Nuit Émergente and feel smart about it.
Ok, I'm getting a pass! Now what?
Choose your rate (either economy, regular or solidarity).
Enter your personal and payment information.
Place your order.
You will receive your tickets for The 9th Nuit émergente : Face A and The 9th Nuit émergente : Face B automatically by email.
It's that simple!