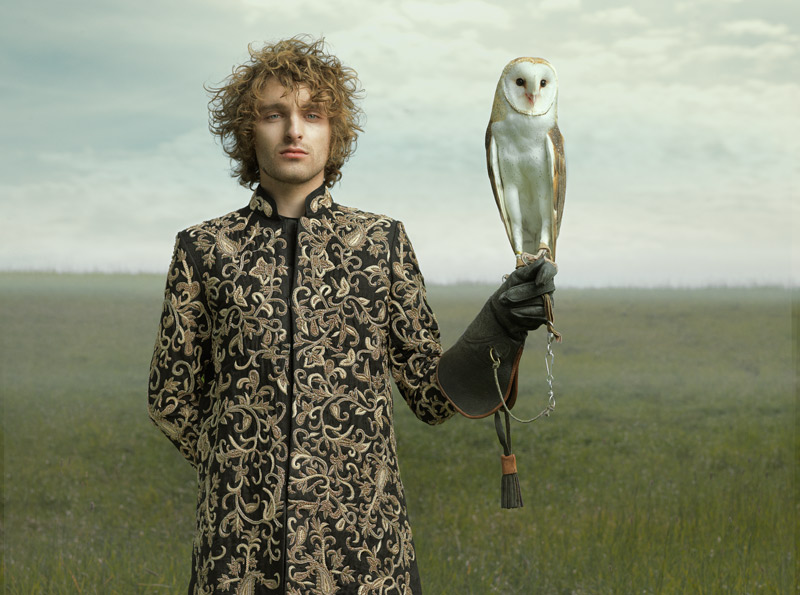 Philippe Brach
Philippe Brach's enchanting concerts are no less than a grandiose adventure through a world of powerful themes, both personal and universal. Winner of the Felix award for Revelation of the Year in 2015, he has toured throughout Canada and given 120 performances. You'll hear songs from his latest album, Le silence des troupeaux, produced by Jesse Mac Cormack.
Good to know: it's pronounced "Brack".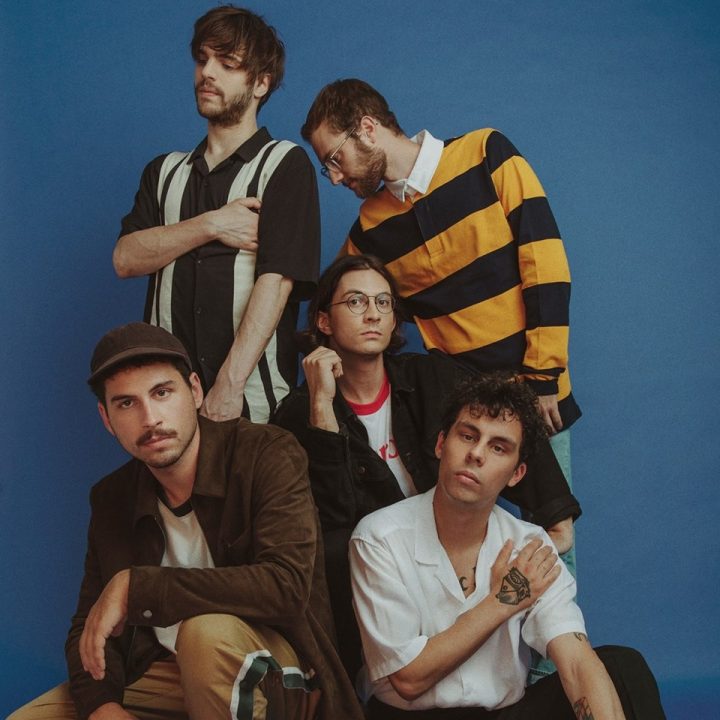 Choses sauvages
Choses Sauvages started out as a gang of high school buddies who spent their time sneaking out for a smoke and exchanging MP3 files. When they made their way to Montreal in 2012, bigger things happened. Their album with the Audiogram label won them a following with for their infectious blend of R'n'B and French Touch laid on beats that get the party going.
Choses Sauvages is presented by the FME – Festival de musique émergente en Abitibi-Témiscamingue.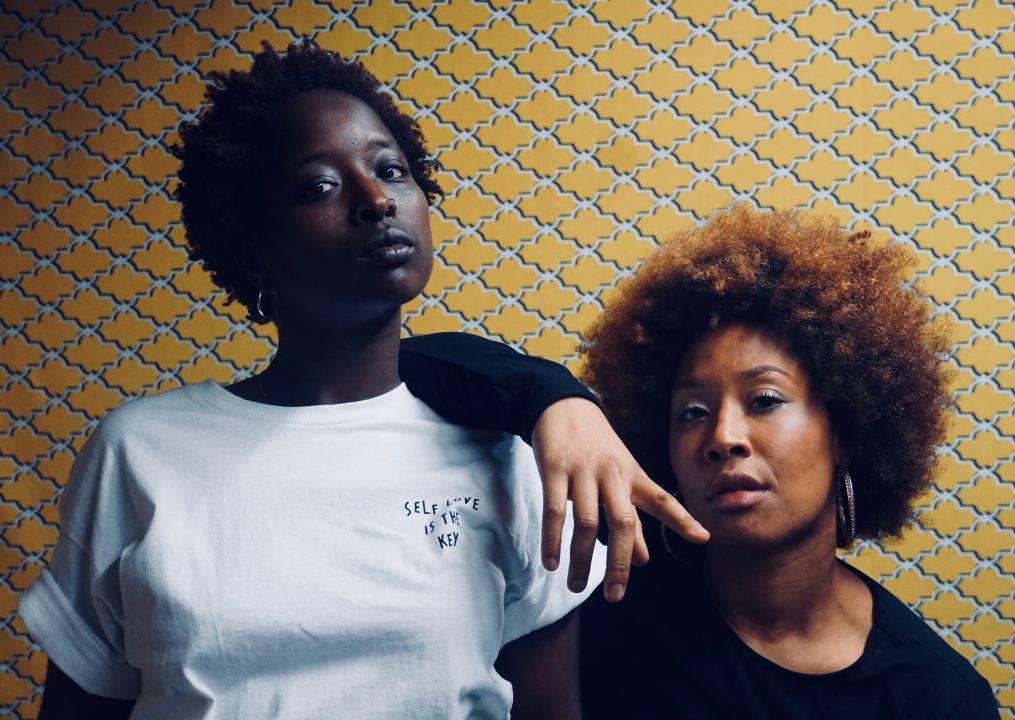 K-Iri
K-Iri, it is two lovely voices blend with two favourite instruments: acoustic guitar and violin. Sarah-Judith hails from Burkina Faso. Iri hails from Ethiopia. They met in Montreal in 2015. Sarah-Judith is classically trained. Iri is self-taught. Together, they draw inspiration from Ethio-jazz and soul to craft their pared down, yet forceful compositions.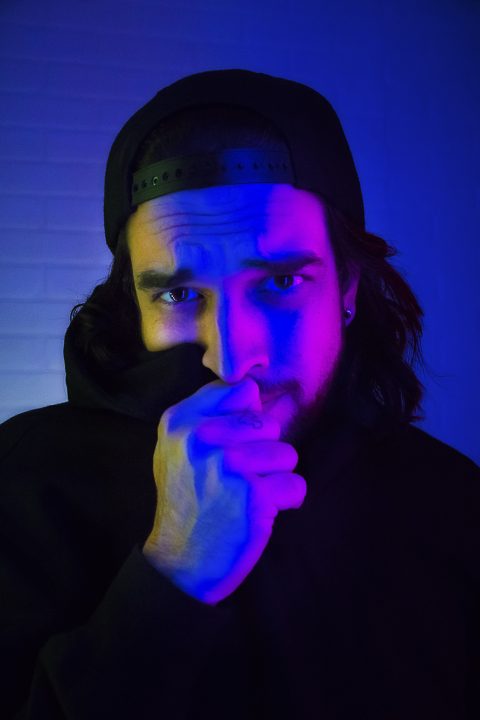 DJ UNPIER
DJ UNPIER takes great pride in his extensive collection of 100 % Francophone albums. Channelling electro, reggae, punk, rock, hip-hop and house, he puts out a sound all his own. Since 2017, he's been pumping out music with a heavy bass beat.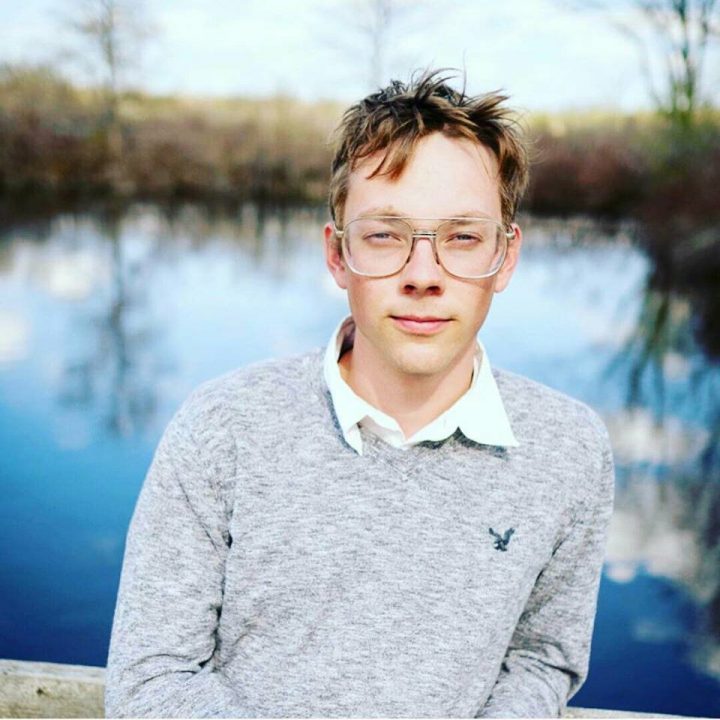 Lord Byrun
Lord Byrun is a crucible of tradition and lives to serve the songs. This Prairie-bred signer has charisma, a unique way with words and a style all his own. His songs are his babies; to cradle them is a privilege. As the winner of the Nuit émergente Award at Granby's International Song Festival, he has gained a place of honour in our 2019 event.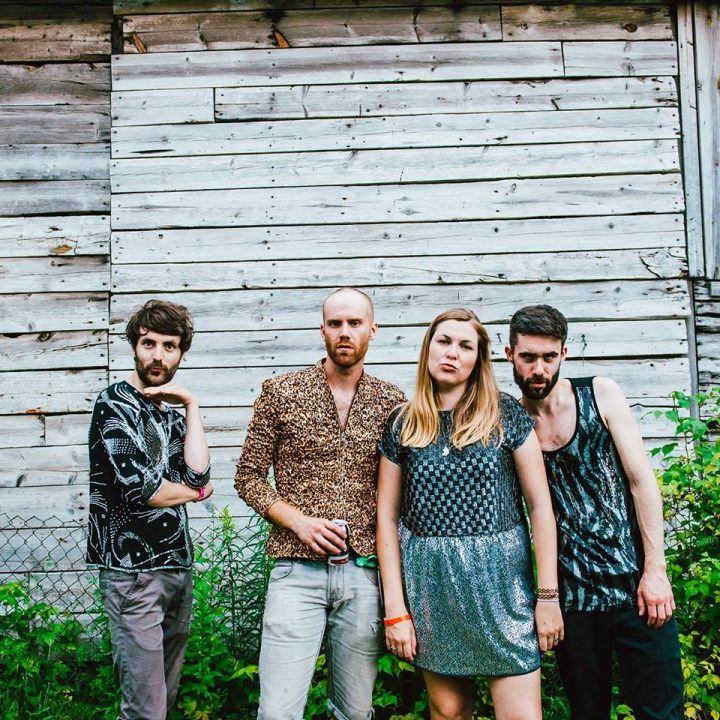 Beat Sexü
Beat Sexü are the ambassadors of funky minimalist disco rock hail from Quebec City. Their mission: get hips swaying and set party animals free. Their album Open House QC has generated a buzz with its earworm songs and community-minded lyrics. Their compelling beat has won over radio stations throughout la Belle province.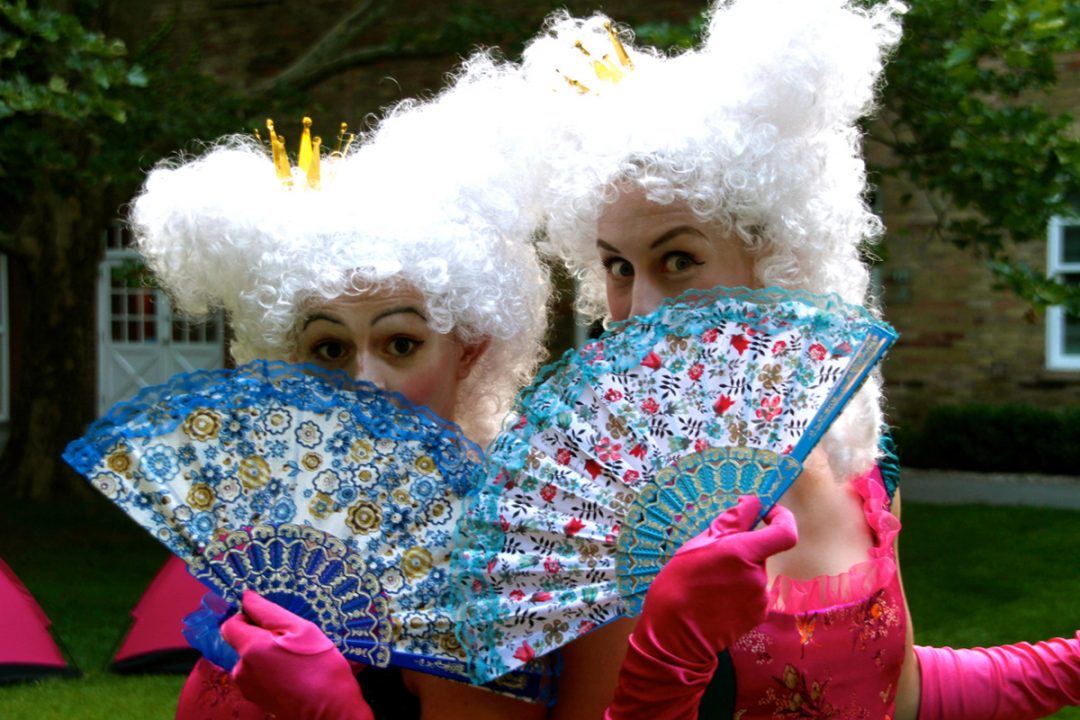 Camping Royal by Corpus
Experience a fairy tale like no other. Two queens of olden times must rely on their imagination and creativity to survive in the wilds of nature. Their castle is a simple tent. Their ballroom is a grassy meadow. They must catch fish for their noontime meal and brave the phantoms of the night. Mixing dance and object theatre, CORPUS creates a charming performance enlivens the imagination of young and old.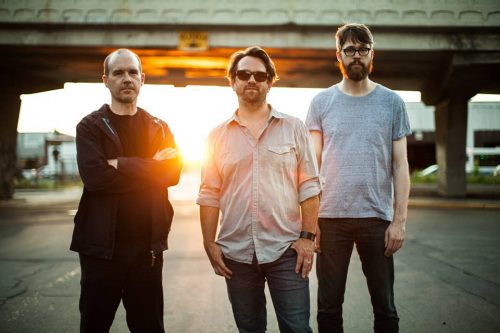 Thomas Carbou
Thomas Carbou is all about the sound. His improvisational flourishes craft bold, genre-bending and pleasurably complex musical creations where freedom reigns. He flirts smoothly with world music, folk, French chanson and electro-jazz. In his own time and space, he carries audiences away to the four corners of the world.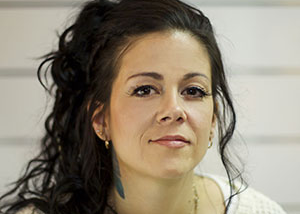 Reney Ray
Born in Kapuskasing and raised in the village of Val-Rita, Reney Ray has wafted into the music scene like a sigh of comfort. Her sensitive and sincere lyrics are wonderfully candid. Her country-tinged pop-folk sometimes cradles emotions, sometimes hits hard, and always wins hearts. Seeker of truth and balance, she is at one with her feelings and wears her heart on her sleeve.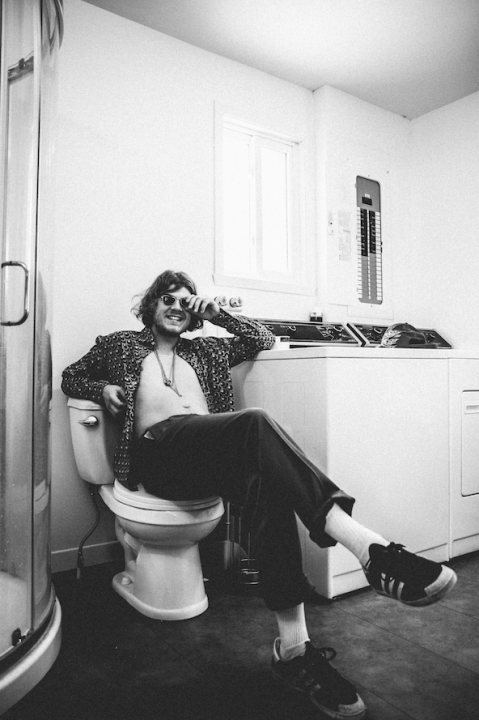 Simon Kearney
To the Quebec flag decorated mobility scooter users: Simon Kearney and his band are going to make you stretch your legs on a mean beat! With unapologetic chill lyrics on a pop'n'roll dance music, they're going to make you rediscover today's youth.
P.S. Portable fan suggested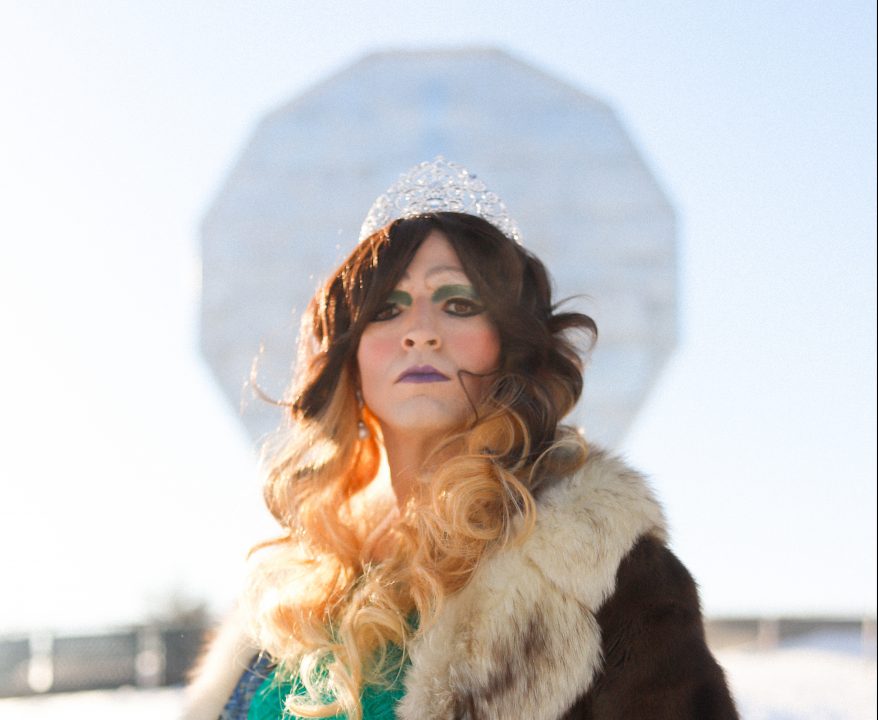 La Queen du Nord
A star is born. She's magnificent. She's sumptuous. She's Northern Ontario's first-ever Franco-Ontarian drag queen. Expect a very glamorous performance.
Get your tickets now!
Surely, you don't want to miss out on all of that. Use this link to reserve your ticket for LA NUIT ÉMERGENTE!