Malika Tirolien
From Guadeloupe, Grammy nominated vocalist, songwriter and producer Malika Tirolien is an explosive mix of creativity, dedication and genuineness. Her love, passion and respect for music can be felt in the sparkling authenticity of her performances in which her soaring voice immediately grabs your attention and her well-crafted compositions present effusive emotions through conscious and engaged lyrics.
Montreal based, she has been garnering international attention for almost a decade, striking with her electrifying performance on "I'm not the one", a prime track on the Grammy-winning album "Family Dinner" by Snarky Puppy that has been inspiring countless covers worldwide.
She then released her self produced, composed and written debut album "Sur La Voie Ensoleillée" who reached #5 on the Canadian r&b/soul itunes charts before she became the lead singer and coleader of super group BOKANTÉ with mastermind producer and musician Michael League. The 9 pieces band formed in 2016 has since then, toured in over 20 countries and released two critically acclaimed albums, the most recent one, "What Heat" (in collaboration with the Metropole Orkest) being nominated as best world album at the Grammys 2020.
It is best to "Never change a winning team", so Malika Tirolien and Michael League are co-producing Malika's sophomore solo album, the second installment of a tetralogy that started with her debut album.
Set to be released at the beginning of 2021(after being delayed by a certain pandemic), the awaited album will showcase a new genre called "Highsoul", mixing r&b, soul, hip hop and jazz to create the soundtrack of a psychedelic trip from anger to forgiveness.
Yao
Pop, Groovy, Funk by moment and Soul as a whole, Yao, with his baritone voice, succeeds in charming us with the warm universe of his sweet poetry and his artistic audacity.
Faithful to his pictorial writing – casted in great sensitivity – Yao reminds us of the textual richness of French rap by MC Solaar or Oxmo Puccino. His singularity: his eclectic pop side; Where the musical universes succeed one another and intertwine through the textual escapades of this poet.
After greatly distinguishing himself in the French-Canadian scene with his album Perles et Paraboles, Yao, with his seven nominations at the Trille Or 2015 Awards Gala (by APCM – the Association of Professional Singers and Musicians), was awarded in October 2015, the Édith- Butler Prize of the SPACQ Foundation (Professional Society of Authors and Composers of Quebec.)
His latest project, Lapsus came in at 24th of the Top 200 New releases in Canada in French Pop. A simply personal and captivating creation, that awarded two nominations at the 2017 Trille Or Awards ("Best Author, Composer or Songwriter", and "Export Ontario (Ontario Artist who Most Illustrated himself Outside of the Province)".
In 2019, with seven nominations under his belt, he won the top three most coveted awards as "Artist of the year", "Performer of the year", as well as the "Media's favorite" award.
Active on, and off the scene, he received in November 2018, the Commemorative Medal of the Senate, highlighting the 150th Anniversary of the Confederation of Canada – a distinction to highlight his accomplishments as well as his involvement in the community, via his art and his work promoting diversity cultural, across the country. And through his work as an artist-educator was awarded in 2018: the Ontario Arts Foundation's Artist-Educator Award.
Having performed nationally and internationally (France, Madagascar, Algeria, Tunisia and Morocco, Cape Verde), Yao, with his extraordinary musicians offer you a personal, vibrant and captivating show, that you will want to see more than once.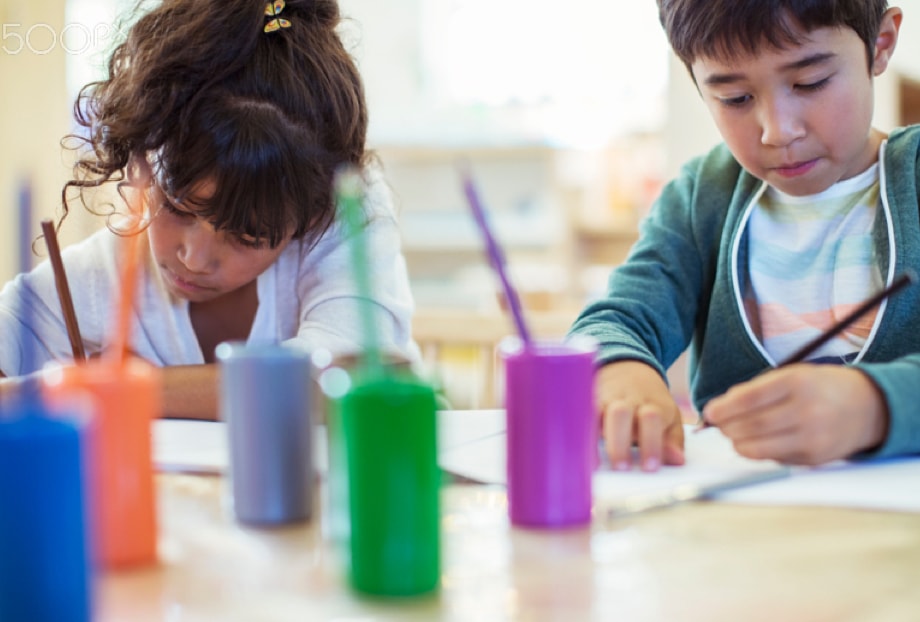 À propos
Vivre en français à Sudbury, ça nous enclenche ! Le Carrefour francophone, c'est le centre culturel et communautaire du Grand Sudbury en Ontario.
Nous tenons les rênes de quatre Tremplins (programmes avant et après l'école), de neuf garderies, d'une série de camps d'été, de l'école de musique la Clé de sol et de spectacles présentés sous la bannière de La Slague.
Nous sommes fournisseurs de belle vie. En voulez-vous ?