Danse Lhasa Danse
A vibrant show that was warmly acclaimed at the time of its creation in 2011, in co-production with Coup de coeur francophone, Danse Lhasa Danse, reworked for the 30th anniversary of the PPS Danse company (2019), echoes the unclassifiable repertoire of the one that incites us to celebrate life in all serenity.
The show offers the chance to re/discover the diversity and richness of Lhasa de Sela's repertoire in a program carried by performers who echo its strong themes. Leaving plenty of room for song and dance that intertwine throughout an intimate evening, Danse Lhasa Danse brings together on stage magnificent accomplices from the very beginning: Bïa, Geneviève Toupin and Karen Young, accompanied by five instrumentalists under the musical direction of Frédéric Darveau.
The show, directed by Pierre-Paul Savoie (1955-2021), shows an evocative blend of song and dance, with choreography by Myriam Allard, Sébastien Cossette-Masse, Roxane Duchesne-Roy, Pierre Lecours, David Rancourt, Pierre-Paul Savoie, Roger Sinha and Edgar Zendejas. Instilled with the magic of this double language, Danse Lhasa Danse invites us to a happy and moving reunion, at the crossroads of genres, the present and the past.
The show was presented in several Quebec cities in the winter of 2020 and was the highlight of an evening to mark the company's 30th anniversary at Théâtre Maisonneuve at Place des Arts. The tour continues.
Not to be missed in the winter of 2022!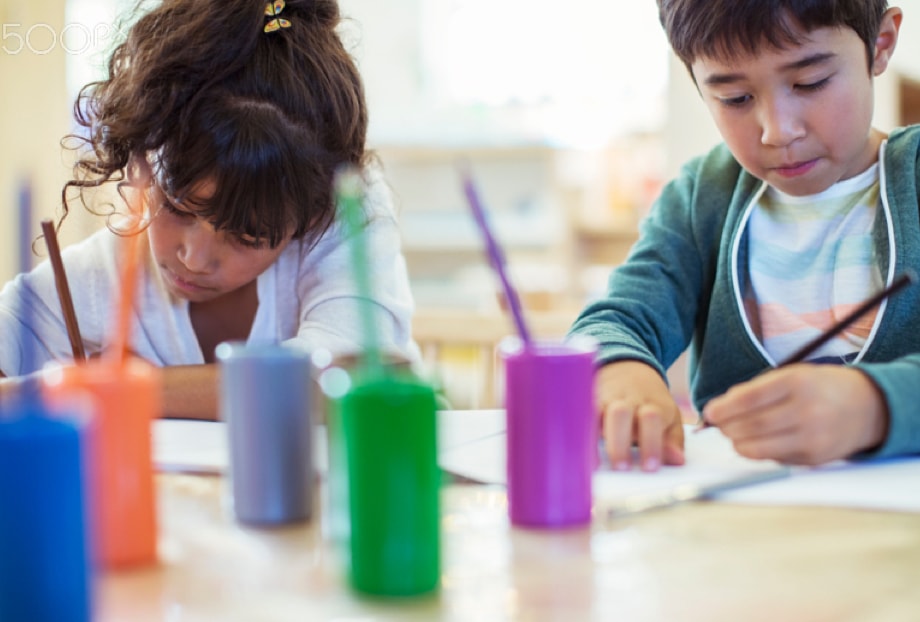 À propos
Vivre en français à Sudbury, ça nous enclenche ! Le Carrefour francophone, c'est le centre culturel et communautaire du Grand Sudbury en Ontario.
Nous tenons les rênes de quatre Tremplins (programmes avant et après l'école), de neuf garderies, d'une série de camps d'été, de l'école de musique la Clé de sol et de spectacles présentés sous la bannière de La Slague.
Nous sommes fournisseurs de belle vie. En voulez-vous ?