Agenda
Retrospective video montage
Word of welcome and reading of the mission
Conflict of interest declaration
Roll call of members
Choice of meeting chairperson
Choice of meeting secretary
Adoption of AGM agenda
Adoption of the minutes of the 72nd AGM of March 28, 2022
General and Cultural Director's Report
Presentation of audited financial statements 2022-2023
Selection of auditor for fiscal year 2023-2024
Amendments to General By-law no. 1
Election of directors
Tribute to Arnel Michel
Other questions
Adjournment
Membership
If you wish to support le Carrefour francophone, we invite you to become a member or to renew your membership here.
Partners
We warmly thank our faithful partners who have confidently supported us in our endeavors' over many years.
Partenaires de saison: le Collège Boréal; le Conseil scolaire du Grand Nord; Ici Nord de l'Ontario; Le Voyageur et le Loup FM 98,9.
Bailleurs de fonds : la Ville du Grand Sudbury; le Conseil des arts de l'Ontario; Patrimoine canadien; le Conseil des services du district de Manitoulin-Sudbury; Citoyenneté immigration Canada; la Fondation Trillium de l'Ontario; et Delta Gaming Centre; Ressources pour l'enfance et la communauté.
I would like to attend the 73rd AGM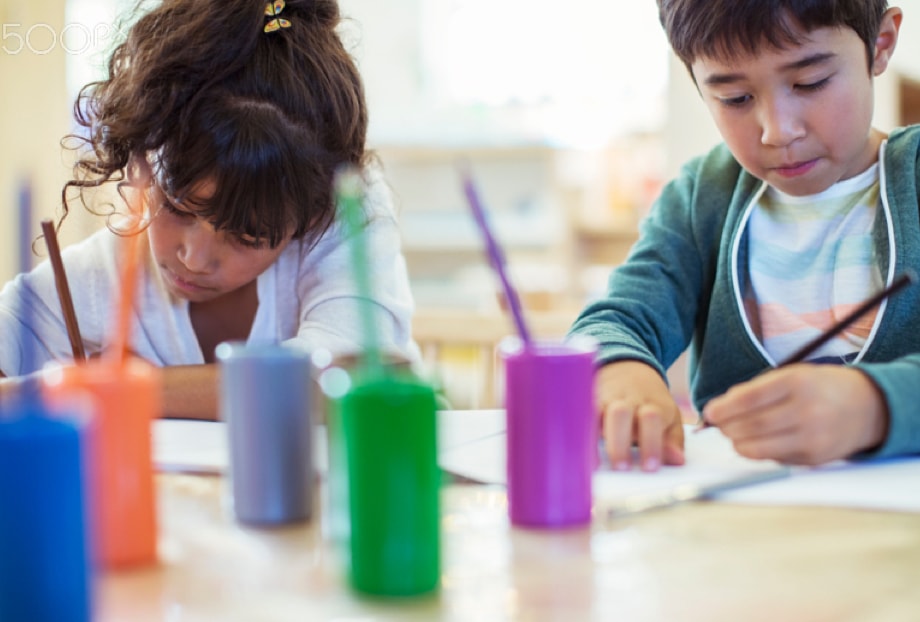 À propos
Vivre en français à Sudbury, ça nous enclenche ! Le Carrefour francophone, c'est le centre culturel et communautaire du Grand Sudbury en Ontario.
Nous tenons les rênes de quatre Tremplins (programmes avant et après l'école), de neuf garderies, d'une série de camps d'été, de l'école de musique la Clé de sol et de spectacles présentés sous la bannière de La Slague.
Nous sommes fournisseurs de belle vie. En voulez-vous ?