La light du Borgot
Mêlant le conte, le théâtre et la musique, « La light du Borgot » est un conte humoristique et philosophique qui vous fera vivre un voyage fantastique sans quitter votre siège! La light du Borgot est un phare aux Îles de la Madeleine qui sert à guider les bateaux par temps de brume pour les ramener à bon port, mais il sert aussi à ramener sur le droit chemin les âmes égarées. L'histoire commence dans les années 80 quand les madelinots se rendent compte que les îles ne se retrouvent pas sur le globe terrestre. Une crise existentielle se propage sur l'archipel et les rumeurs commencent à circuler…
Mesures de sécurité au Indie Cinéma
Le Sudbury Indie Cinema est prêt à vous accueillir en toute sécurité grâce à des mesures spéciales mises en place depuis fin août :
L'entrée se fait par la porte principale. Le foyer est plutôt petit donc nous recommandons d'arriver de bonne heure pour éviter l'attente afin d'assurer la distanciation physique;
Nous vous demandons de porter votre masque jusqu'à ce que vous vous asseyiez à votre siège et lors de tout déplacement. Vous pouvez enlever votre masque lorsque vous êtes assis, pour boire et/ou manger;
Des stations de gel hydroalcoolique sont présentes à plusieurs endroits stratégiques dans le bâtiment;
La moitié des sièges dans la salle de spectacle sont condamnés pour permettre la distanciation physique;
La billetterie et la vente de boissons et casse-croûtes sont tous les deux équipés de panneaux de plexiglas;
Vous pouvez utiliser les toilettes du cinéma à condition de porter votre masque et de vous lavez les mains en sortant;
La sortie du bâtiment se fait par la porte gauche de la salle de spectacle, qui amène directement au stationnement.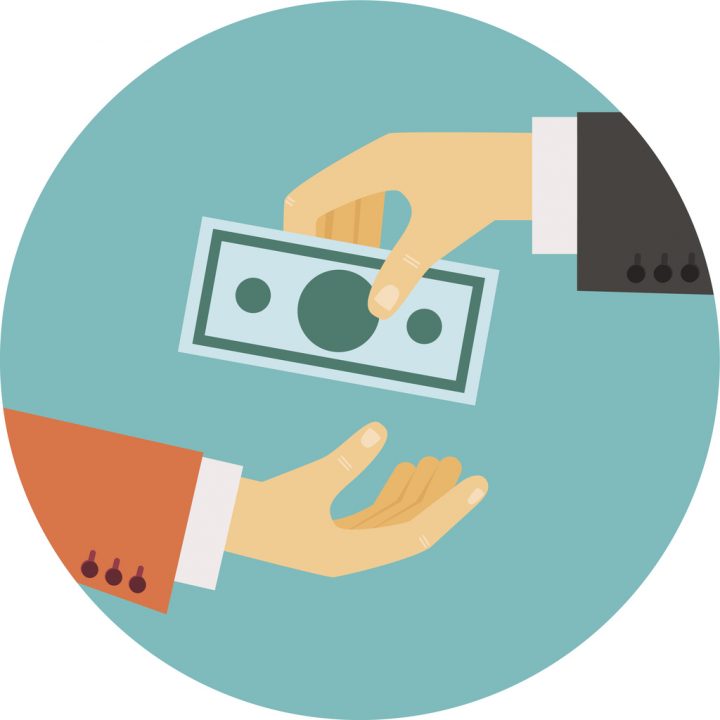 Billetterie flexible
Le spectacle est annulé à cause de la COVID? Pas de soucis! Vous serez remboursés dans de brefs délais par notre billetterie.
Nous vous garantissons un remboursement sur demande et sans question.
Achetez votre billet avec l'esprit tranquille grâce à notre politique de remboursement flexible!
La Slague's Evolution
La Slague was established in 1964 by the Centre des jeunes de Sudbury. After many years of success, La Slague went dormant, and then reappeared for a time in the mid-1980s as a community-based volunteer organization. With La Slague's renaissance in 2006 as part of the Carrefour francophone, a third generation of concert promotion activities was afoot.