Dany Laj and The Looks
From taverns to festivals to church basement halls, DANY LAJ AND THE LOOKS have been touring for years with a rock-and-roll attitude that stems from its Sudbury roots. The power-pop lead singer and his band turn heads wherever they go with a simple but powerful approach: write good songs, play good songs, have good times!
Alex Burger
Alex Burger writes songs on the corners of round tables, capturing the poetry of last call at the bar and sunrise after sleepless nights. His rock-and-droll songwriting style melds Québecois chanson with American blues and country.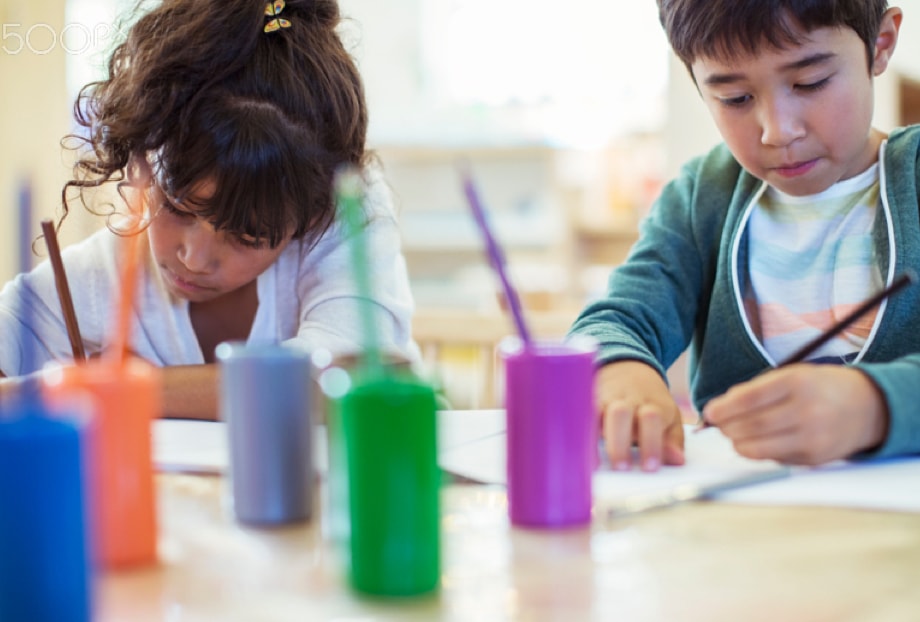 À propos
Vivre en français à Sudbury, ça nous enclenche ! Le Carrefour francophone, c'est le centre culturel et communautaire du Grand Sudbury en Ontario.
Nous tenons les rênes de quatre Tremplins (programmes avant et après l'école), de neuf garderies, d'une série de camps d'été, de l'école de musique la Clé de sol et de spectacles présentés sous la bannière de La Slague.
Nous sommes fournisseurs de belle vie. En voulez-vous ?