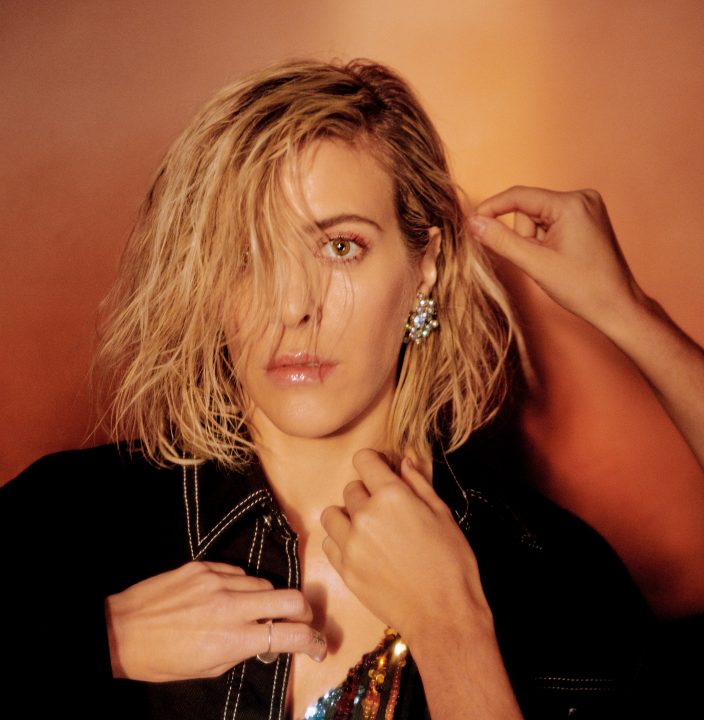 Laurence Nerbonne
Her new sound is minimalist and yet richly textured electro-pop with Swedish pop and American hip-hop influences. Her latest album, XO, is a sparkly bauble, easy to listen to and joyfully upbeat, but nonetheless the work of a genuine artist. She touches on themes like love in the age of Tinder and the quest for success and freedom in poetic lyrics that are all her own.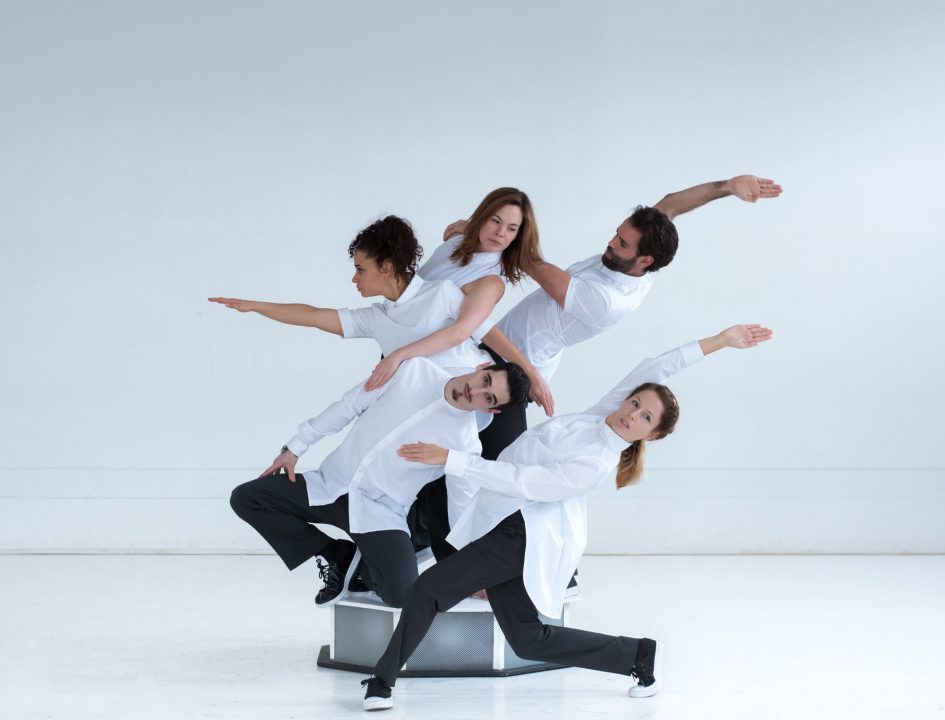 Ample Man Danse
This urban dance troupe based in Montreal creates choreographies that stem from genuine human encounters. The company recruits participants of all ages and all skill levels (hello, beginners!) to produce dance happenings that bring people together. If you want to move with the music in a uniquely memorable experience, drop a line today to laslague@carrefour.ca.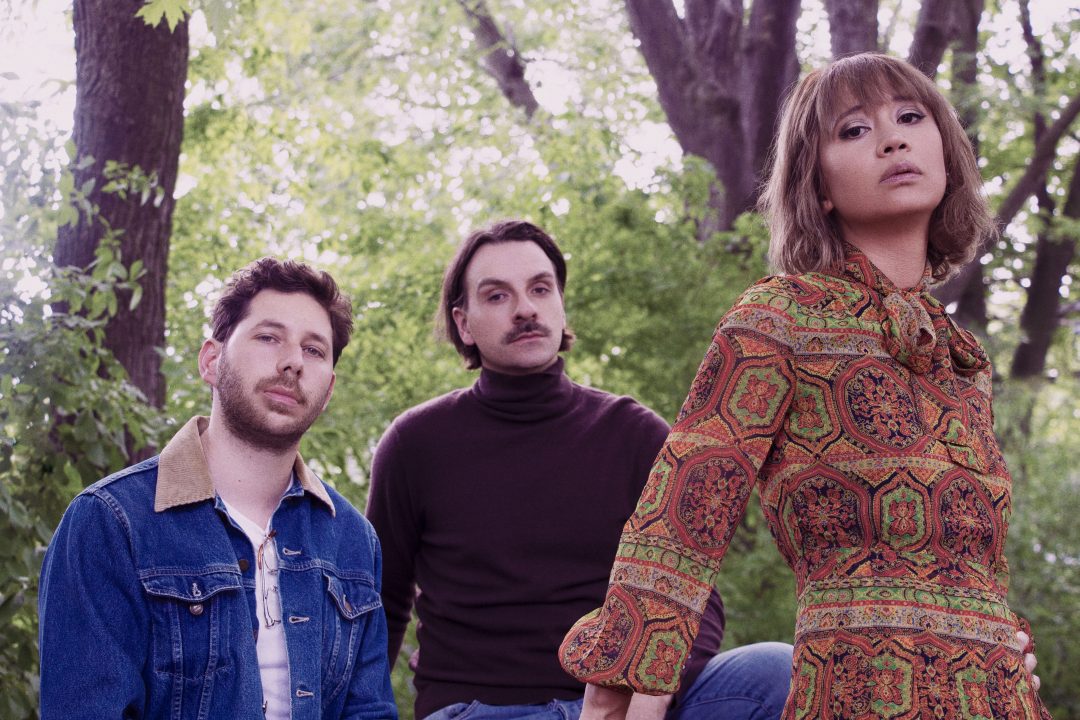 Le Couleur
This electro-pop trio has carved out a niche in the alternative music Francosphere with its tuneful and energetic melodies tinged with the misty sensuality of the disco era, along with refreshingly original lyrics. The band's new album, Concorde, will launch in the spring of 2020.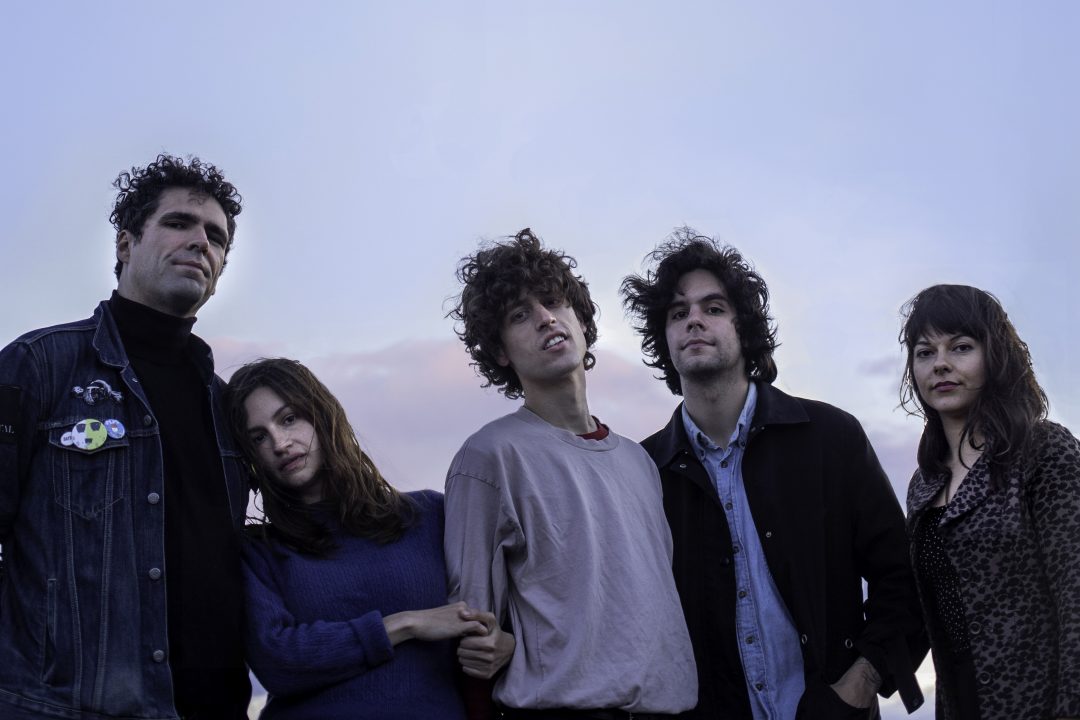 Bon enfant
Bon enfant serves up fashionable groovy pop with healthy doses of tie-dye, garage rock and sixties sounds alongside swinging folk-rock rhythms, while their lyrics stubbornly shun the perils of adulthood. It's the Peter Pan syndrome with a catchy beat!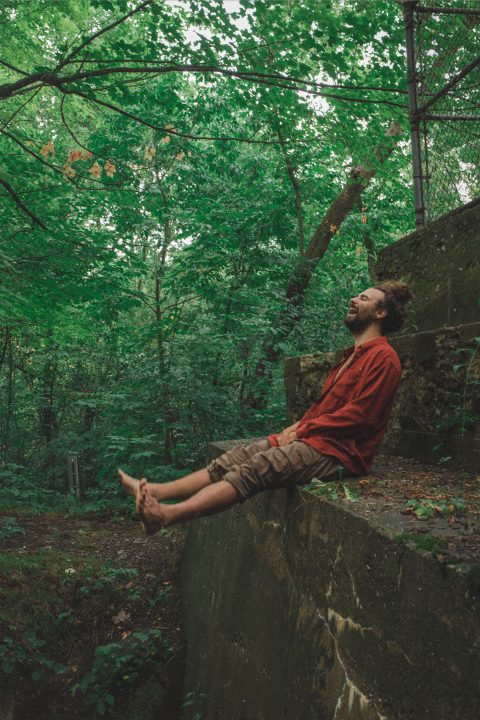 Le.Panda
Like a love-child of a ménage à trois between Erykah Badu, DJ Khaled and Bob Marley, le.Panda is a proud university drop-out supported by his parents, but rejected by TV talent contests. Le.Panda revels in attention deficit disorder channeled through multi-instrumental looping. The results are songs that are sometimes surprising, sometimes touching, and unfailingly appealing.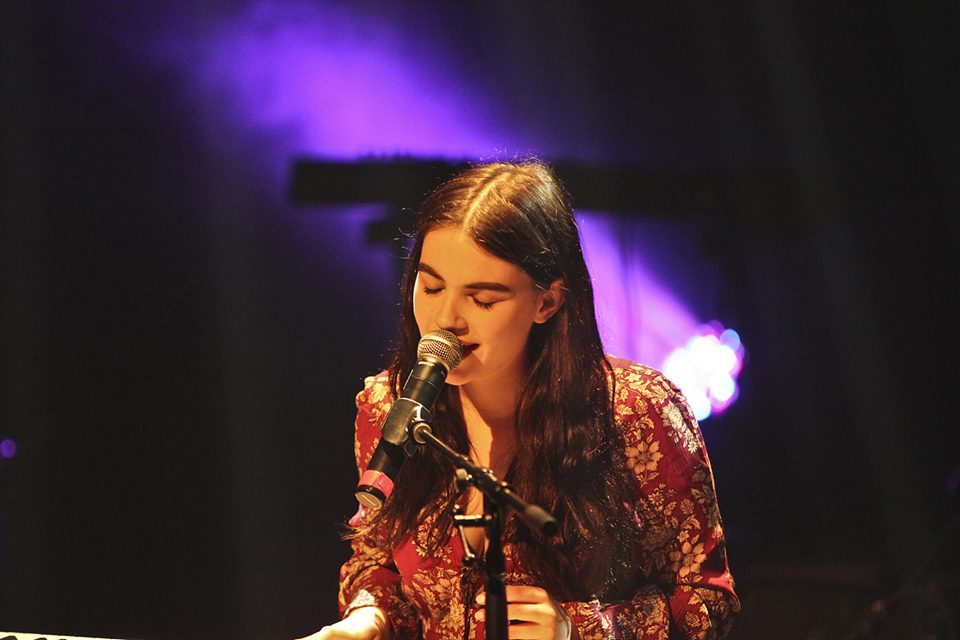 La Brunante
La Brunante is a series of profesional training workshops offered by La Nuit sur l'étang to young Franco-Ontarian musicians aged 15 to 30. This year, the final showcase event will be held at la Nuit émergente! Three finalists will each present three songs polished to perfection with the help of industry mentors. Here's your opportunity to win your place in the spotlight! Email your application to production@lanuit.ca. The finalists will be selected in late February.
Magic Pelvis
Three guys from Sudbury got together to form an experimental instrumental rock band. Not much of a story, you say? Just wait till you hear them: they explode in all directions at once. It's hard to believe that so much can happen in a three-minute piece of music. The band's members are Shane Cinq-Mars, JR Beaudry and Marty Guimond.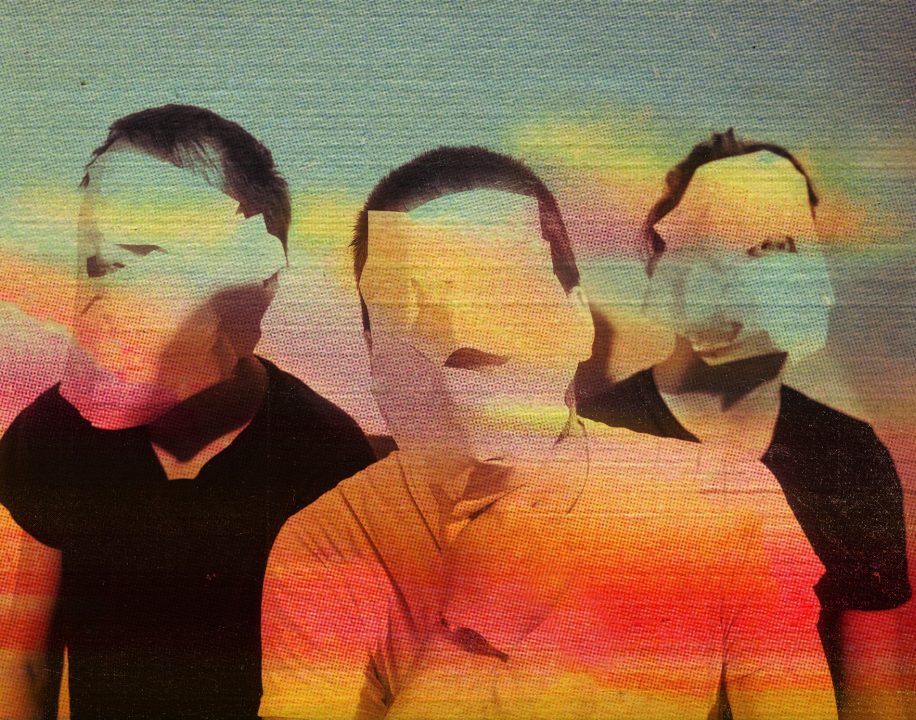 Mclean
Simon B. Jutras, alias Mclean, will present his latest album, "Une dernière fois" (One Last Time) with Mathieu D. Landry on drums and Max P. House on synthesizers. His eclectic alternative rock is rich in new sounds and striking imagery akin to Russian cinema, the smoking lounge of a derelict hotel or the depths of a riverbed. This work has won the Best Album award at the Trille Or gala.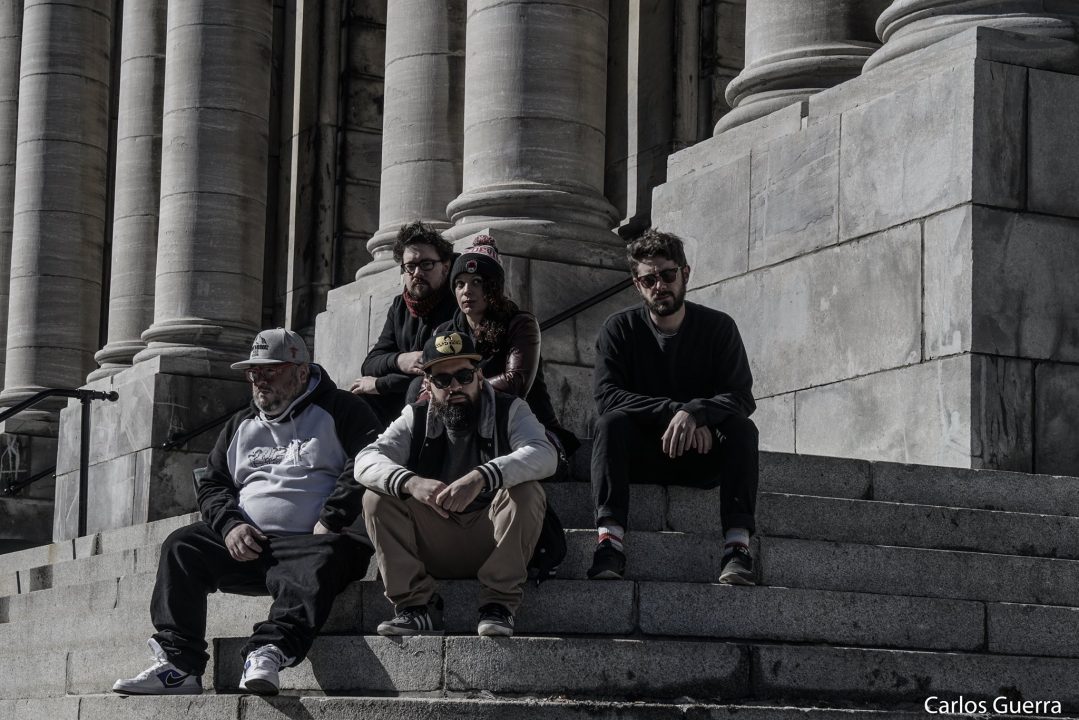 Sonido Pesao
Powered by hypnotic brass and percussion, this band produces an amazing fusion of urban Latino dance music with disjointed vocal rhythms of rap and hip-hop. Wherever they take to the stage, the room erupts in a fiesta! Since their album Tumba Parlantes appeared in 2011, this Montreal-based outfit spreads its love of life and culture far and wide. Expect a celebración!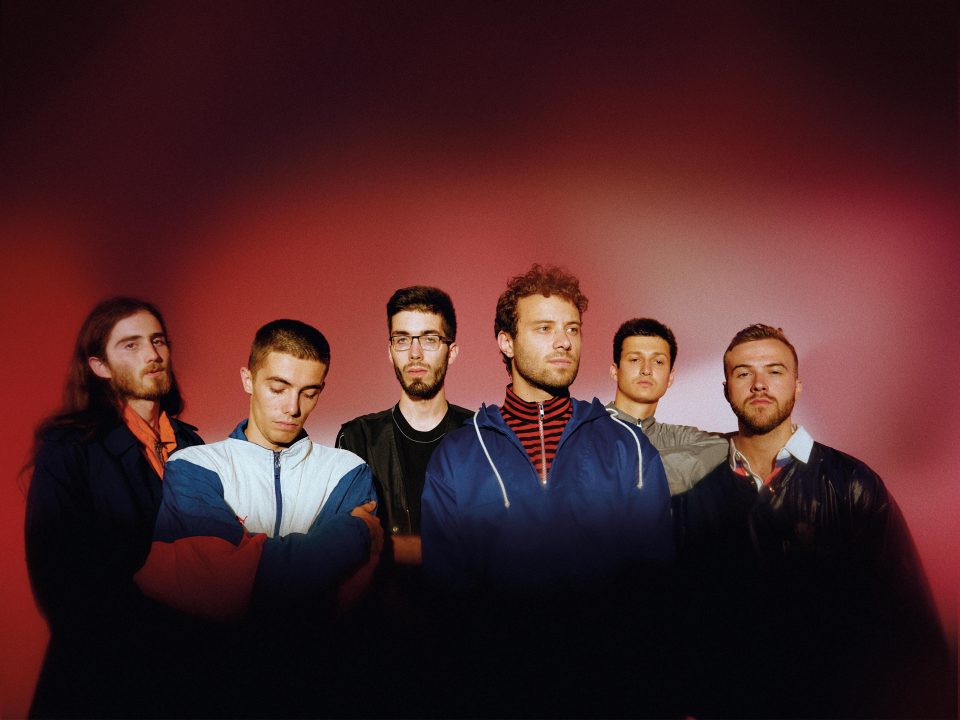 LaF
Revelation of the new rap queb wave, LaF (pronounced « la-F ») is a group formed of 6 guys from Montreal. The sextuor is known for their electrizing performances. « Citadelle », their first album, offers an alternative rap inspired by soul, jazz and sometimes pop.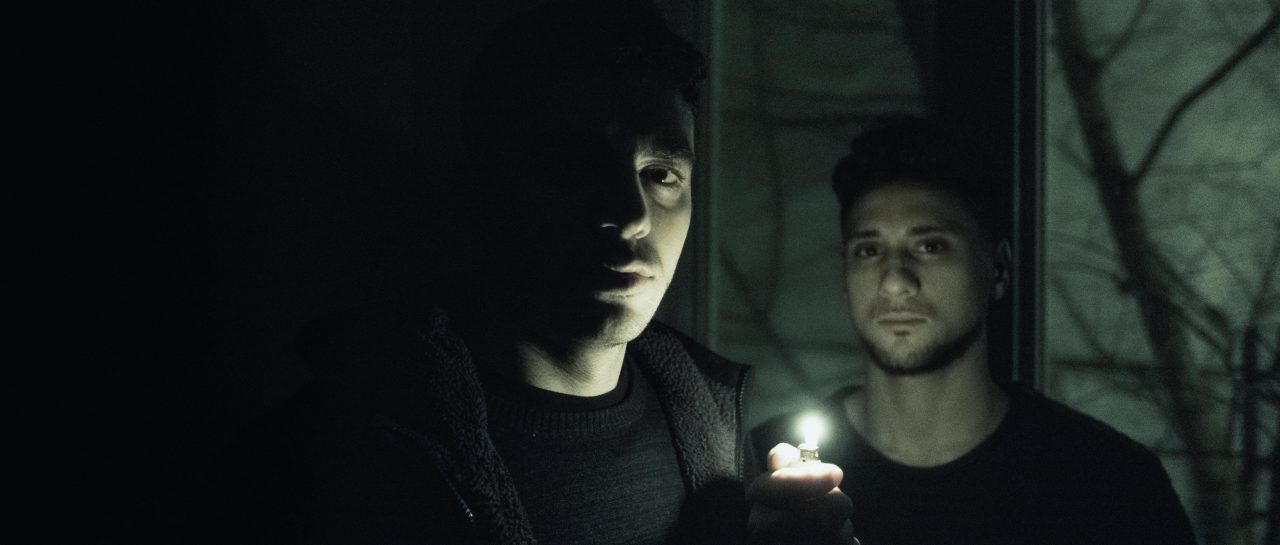 Simon Denizart
French piannist Simon Denizart arrived in Montreal in 2011 and he didn't waste his time to make his jazz colours heard. Inspired by European Jazz and worls music, Simon Denizart plays a music that is soft, delicate and energizing, full of accessible and subtle melodies.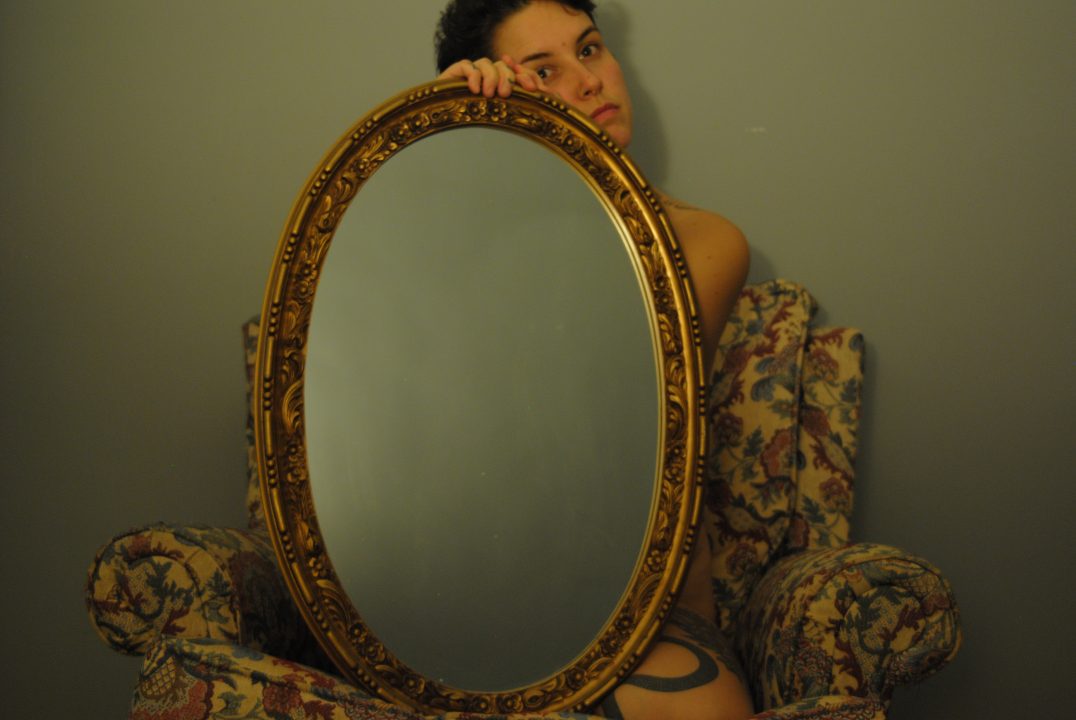 Sara Gibson
Sara is a musician born in Sudbury and raised in the forests of Northern Ontario. But after spending a few summers on Lake Superior's coast, the magic of the lake started making its way into her music, as waves of stories being told of things experienced somewhere between deep blue hues and rich greens filled with secrets.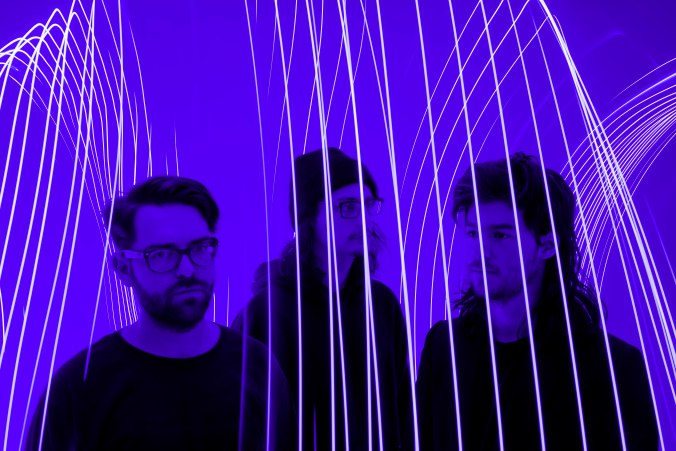 Renard Blanc
Renard Blanc (white fox), is the totem animal of three guys who met during nocturnal jam sessions in the middle of nowhere, creating loud black holes. In an era where everything is "post-something-else", Renard Blanc stands far away from it all to fully assume their experimentations. Don't trust appearances, bad is more beautiful than we think.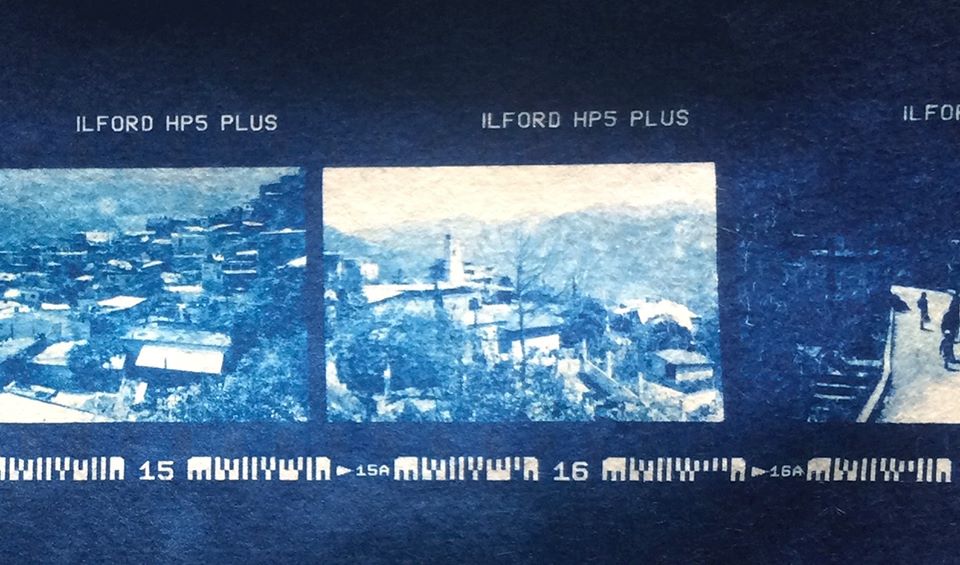 Photography exhibition
The photography exhibition Against all odds, presented by la Galerie du Nouvel-Ontario reunites visual artists Élyse Portal, Camille Tremblay Beaulieu and Alanis Rodriguez.
The exhibition will make room for new talent too, with works from amateur photographs between 15 and 25. The exhibition is the final step in a series of three workshops animated by the three artists.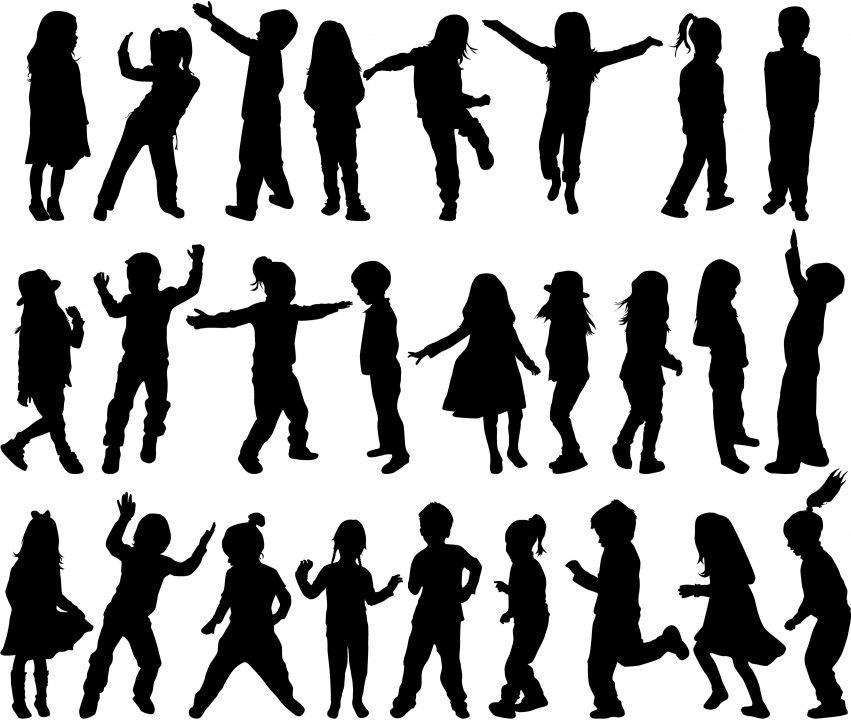 Mini Slague
A day care service is offered,
for children betweeb 3 and 10,
in possession of a ticket ($5).
From 6pm, in room 3315A
RSVP : atremblaybeaulieu@carrefour.ca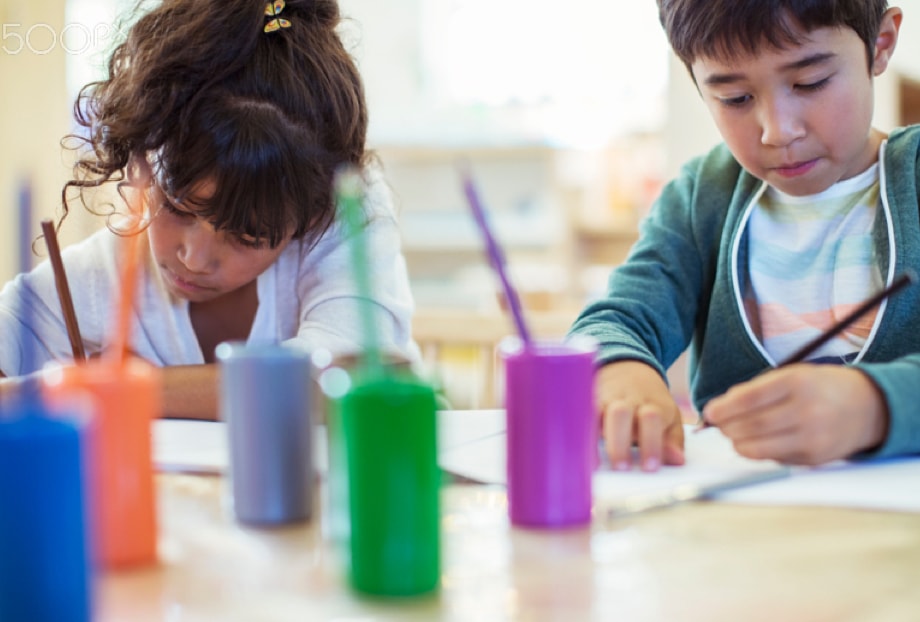 À propos
Vivre en français à Sudbury, ça nous enclenche ! Le Carrefour francophone, c'est le centre culturel et communautaire du Grand Sudbury en Ontario.
Nous tenons les rênes de quatre Tremplins (programmes avant et après l'école), de neuf garderies, d'une série de camps d'été, de l'école de musique la Clé de sol et de spectacles présentés sous la bannière de La Slague.
Nous sommes fournisseurs de belle vie. En voulez-vous ?