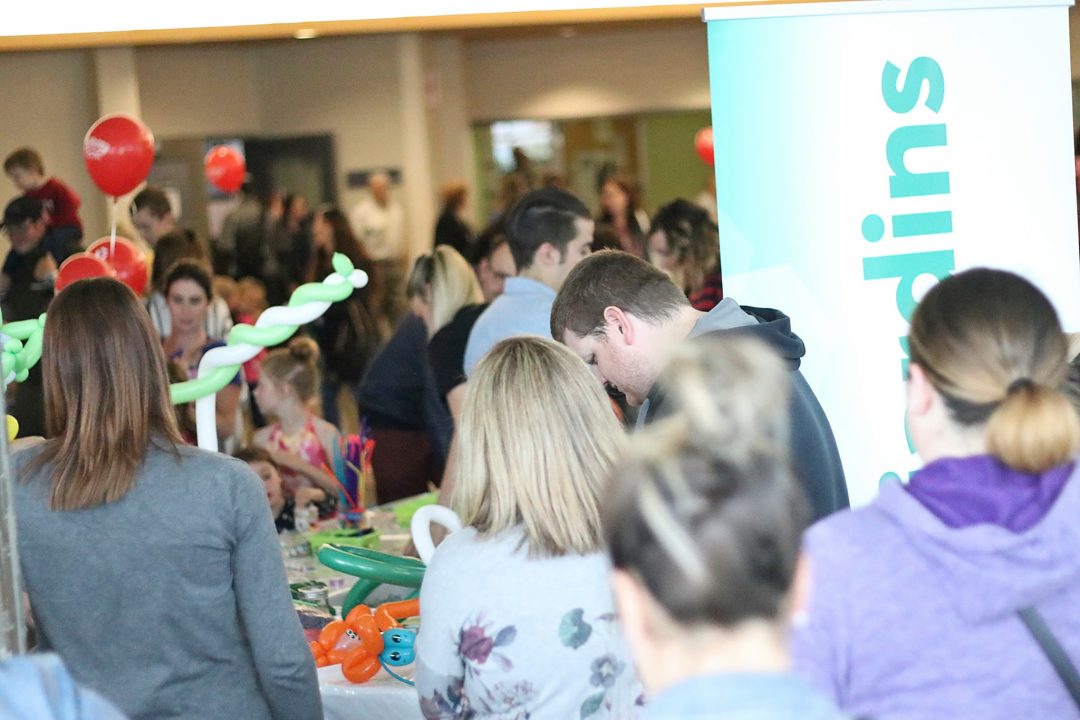 St-Jean Family Day – 12:30 to 4 PM
This year's traditional St-Jean Family Day will be held on Elgin Street, featuring the children's performer Ariane DesLions and her "musical hardware," as well as many more activities and community kiosks.
Ariane DesLions – side stage – 1:00 to 1:45 PM
Ariane's tool chest contains all kinds of fun for children! Her "musical hardware" includes guitar, vocals, ukulele, bells, cajon, body percussion, piano, accordion and they all inspire children to sing 5out who they are and make the world a better place.
The CFOF's call-and-response song contest – 5 PM to 7 PM
Experience the vocal traditions of Northern Ontario and the wide world beyond in a spirit of inclusiveness. Bring your singing voice and your rhythm spoons and you're sure to have fun. Festival-goers are invited to contact the CFOF to enter the contest.
La Slague's 14 th season announcement – side stage – 7 to 7:30 PM
The St-Jean Day festival gives La Slague the perfect opportunity to unveil its 14 th season of concerts and performances. Be first to know which big names and rising stars will be visiting Sudbury in 2019-2020. Pick up a season pass or a series pass for big savings and the privilege of reserving the best seats in the house.
Les Hôtesses d'Hilaire - Main Stage - 8 pm
With their alternative rock music influenced by the 70's, Les Hôtesses d'Hilaire offer a show to remember. The experience will make you travel in time and space, conquering all audiences with a contagious energy. Catch their full show during our After party at Zigs!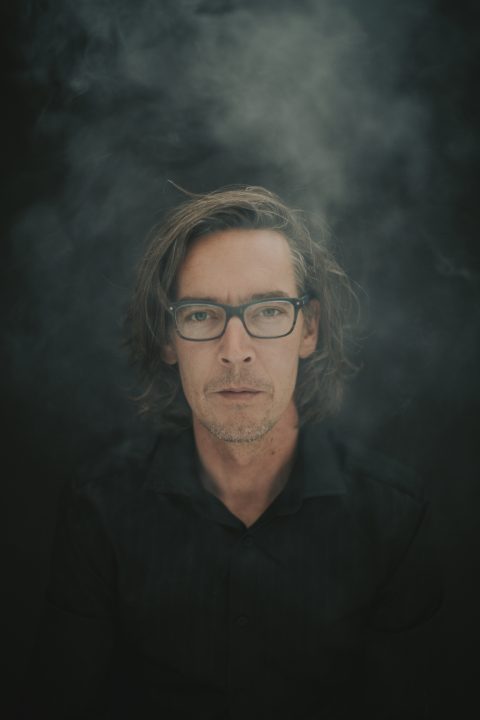 David Marin - Main Stage - 8:30 pm
David Marin is a travelling musician in life and in his song craft. His musical road trip from New Orleans to Trois-Pistoles somehow runs through Texas, Havana and Iceland.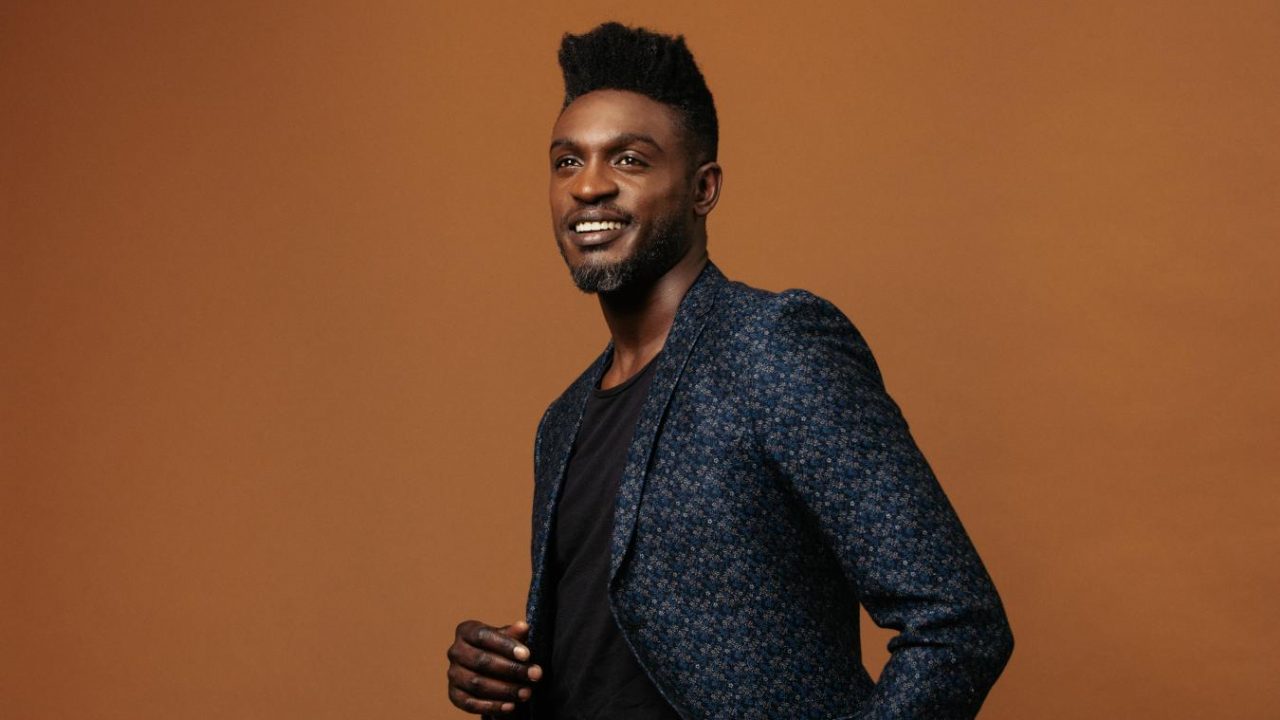 Corneille – Main stage – 9 pm
On stage with his touring band, the internationally renowned artist will perform songs from his latest albums, Parce qu'on aime and Love & Soul in styles ranging from funk and soul to rhythm & blues. This outstanding performance is not to be missed.
Les Divas du Nord – Main stage –10 PM
Seven unique, remarkable, Northern Ontario female voices melt hearts and unleash emotions as they share their original songs and tributes to hits from the Franco-Ontarian repertoire, magnificently orchestrated by a house band of 14 Northern Ontario musicians. The Northern Divas are: Cindy Doire, Tricia Foster, Meagan Bigras, Marie-Claire Cronier, Joëlle Villeneuve, rachel Barber and Martine Fortin.
Improtéine – stage hosts of la Grande St-Jean
For 15 years, this group of comedians from the Ottawa area has performed across Canada with its hilarious brand of theatrical and musical improvisation. These top-notch Franco-Ontarian performers can do it all: sketch comedy, songs, ridiculous situations, all invented on the spot before your eyes!
UnisTV live broadcast
The event is produced by Les Productions Rivard and will be broadcast live on www.unis.ca. The concert will be packaged for the UNIS TV cable channel and the Canadian Foundation for Cross-Cultural Dialogue.
Partners and funders
This event is made possible with funding from Heritage Canada, UNIS TV, the Canadian Foundation for Cross-Cultural Dialogue, the Ontario Arts Council and the City of Greater Sudbury. La Slague thanks its long-time season partners, the CSPGNO, Laurentian University and Collège Boréal, as well as its media partners, ICI Nord de l'Ontario, Le Voyageur and Le Loup FM.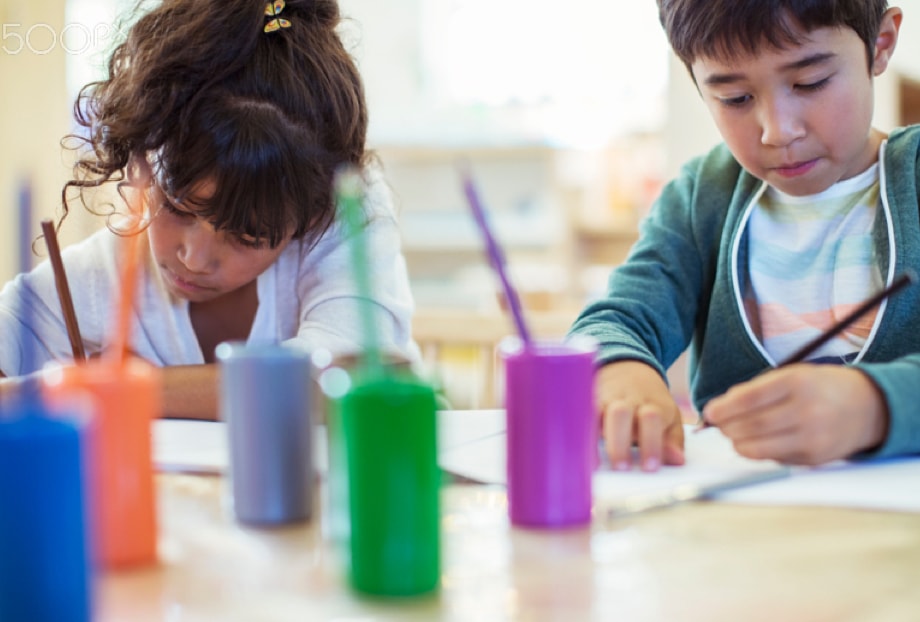 À propos
Vivre en français à Sudbury, ça nous enclenche ! Le Carrefour francophone, c'est le centre culturel et communautaire du Grand Sudbury en Ontario.
Nous tenons les rênes de quatre Tremplins (programmes avant et après l'école), de neuf garderies, d'une série de camps d'été, de l'école de musique la Clé de sol et de spectacles présentés sous la bannière de La Slague.
Nous sommes fournisseurs de belle vie. En voulez-vous ?