The Northern Lights Festival is Fast Approaching!
It's next Friday!
This year, la Slague is delighted to be partnering with Northern Lights Festival Boréal to bring you francophone programming! The festival is fast approaching, so mark your calendars for July 6-9, 2023 at Bell Park!
Join us on Friday, July 7, 2023, for an evening featuring five francophone artists, including Zachary Richard, Stef Paquette Symphonique, Laura Niquay, Zap Mama et Mehdi Cayenne!
Presented in collaboration with :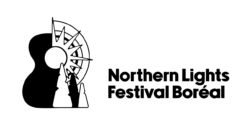 A Francophone Evening With...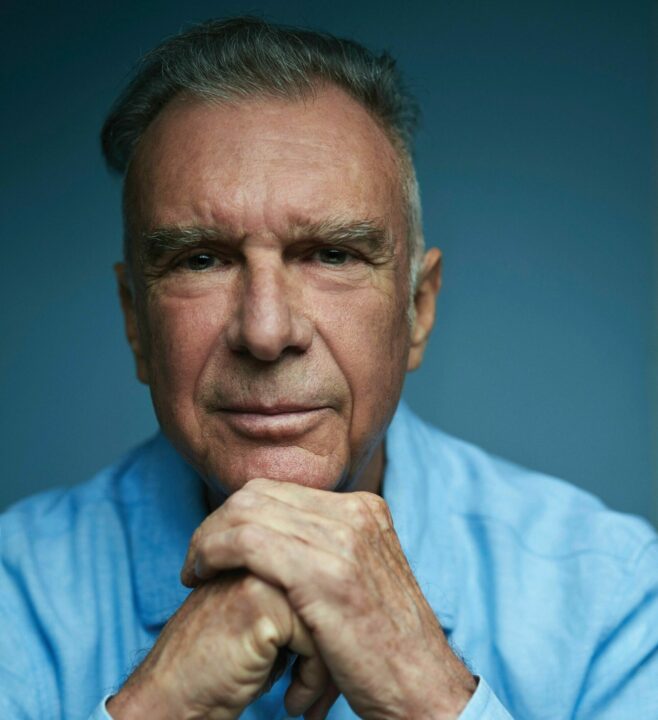 Zachary Richard
Francophone activist, committed environmentalist, songwriter and poet, Zachary Richard is best known as a singer and artist. With 21 albums to his credit, including several gold and platinum discs, his musical career is international. NLFB and la Slague are proud to present Zachary Richard as Friday night's headliner!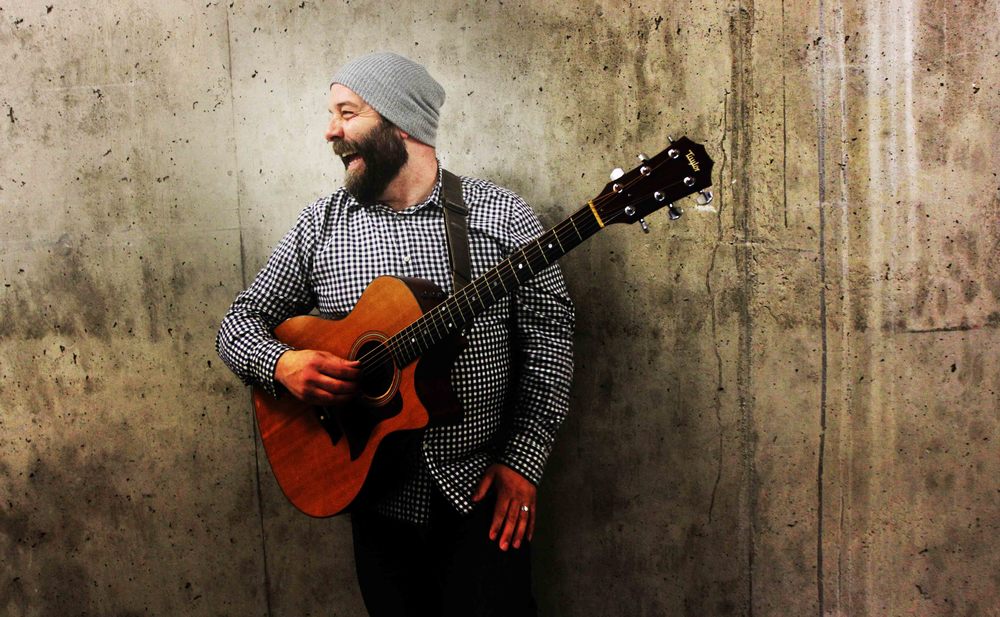 Stef Paquette
A true showman with a sharp sense of humor, Stef Paquette loves the stage as much as he loves his audience. Alone with his guitar and harmonica, or accompanied by his musicians, he has been criss-crossing Canada for years. Renowned for his ability to bring people together and for his energetic personality, he returns to the stage with new symphonic arrangements of his repertoire!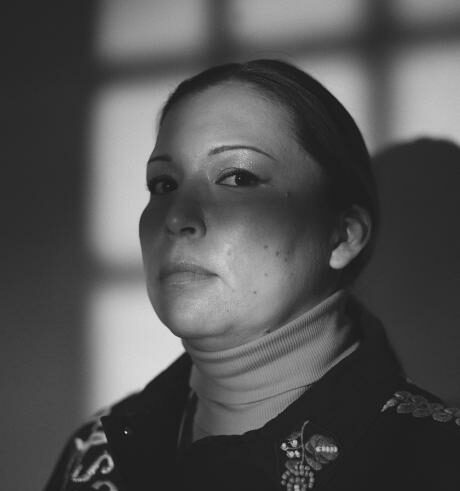 Laura Niquay
Laura Niquay is an Atikamekw artist from Wemotaci in the Mauricie region. Her incomparable voice sets her apart, as she sings in her native language: Atikamekw. On stage, her calm, authentic delivery takes the time to convey the values of her culture, while offering a festive show full of emotion.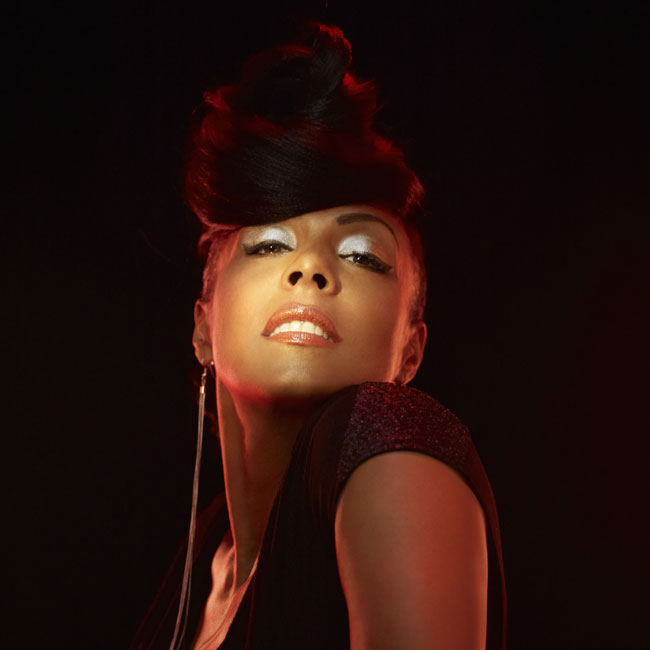 Zap Mama
Zap Mama is an Afro-European artist renowned for her flamboyant energy and captivating performances, combining multicultural vocal prowess with dance and humor.
A Grammy-nominated artist, she has performed on some of the world's most iconic stages, from New York's Central Park and Chicago's Lalapalooza to Paris's Olympia. Her 9th album, "Odyssée", is as diverse as it is multicultural.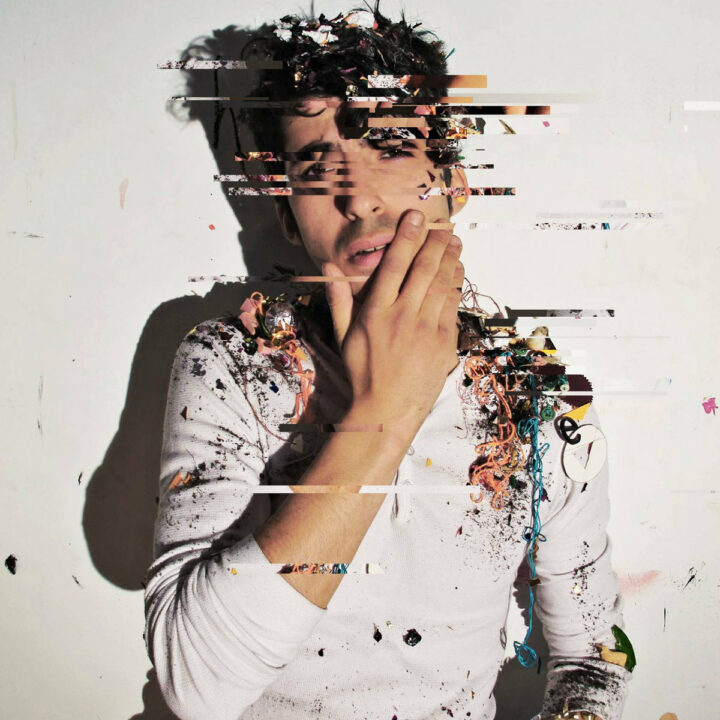 Mehdi Cayenne
Mehdi Cayenne unveils a danceable maelstrom of new songs, blending diasporic alt-pop with a dazzling pen, masterfully delivered in precise, hair-raising gestures.
So kick back, and join the Cayenne Club!